Glamazon Guide: What To Wear During a Heat Wave
Thursday, July 18, 2013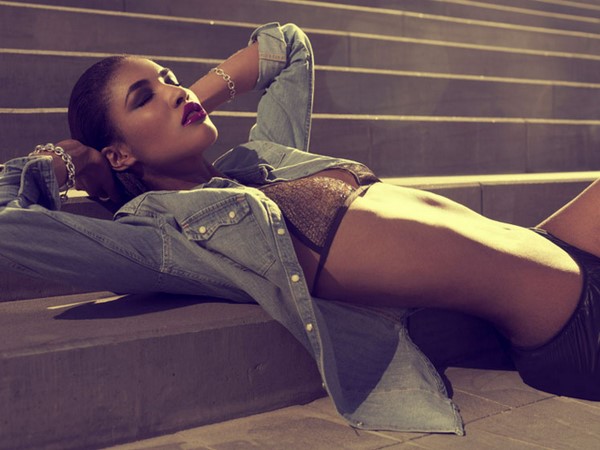 Glamazons,
You guys know I love Stevie Wonder, and I now understand why his 19th album was named "Hotter Than July." July is by far the most oppressively hot month of the year, as evidenced by the heat wave currently plaguing New York City.
OK I'm being dramatic but literally, I am burning up and can't bring myself to do anything more than work, lay on the beach and drink whatever fluid is in my grasp. I just downed a liter bottle of apple juice. And I hate apple juice.
It's hilarious how the simple act of going outside is leaving most New Yorkers cranky, tired and in dire need of air conditioning. But life doesn't stop (especially in NYC) so we all have to figure out how to brave the heat wave.
The only way to survive is to wear outfits that keep you cool. Yes, you can peel off clothes but I prefer loose silhouettes that create a breeze and keep the air around you circulating. Body con will leave you drenched with sweat in this kind of weather, trust me.
Here a couple of breezy options for every occasion:
Work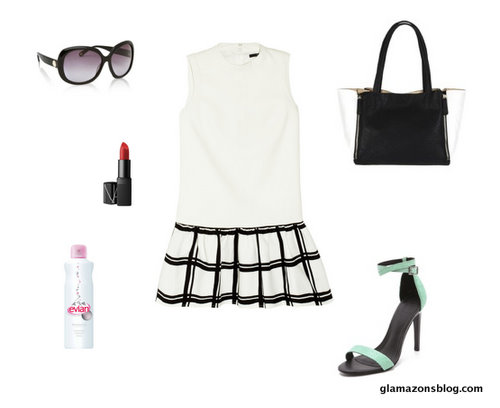 Heading into the office during a heat wave? A drop waist dress is your best silhouette because the flounced hem is comfortable, airy and breezy. Avoid direct sunlight with a pair of oversized shades and keep water spray handy so you can stay hydrated and refreshed. If your office manager keeps the AC blasting, bring a blazer or cardigan you can throw on when you get inside.
–
–
Formal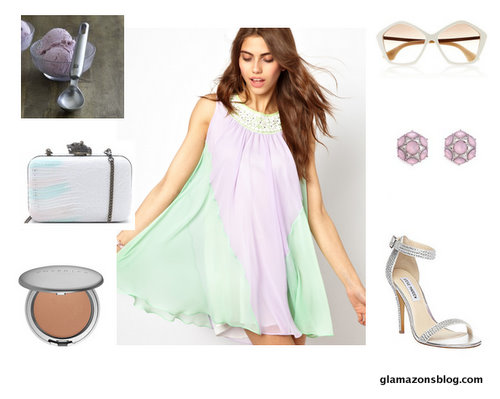 If you have a wedding to go to in this heat, a swing dress is your best bet to stay cool. The fluid shape is light and airy which will keep fabric from clinging to your skin and making you even hotter. Add strappy stilettos to keep your feet cool. Oh and pray for frozen dessert. And another thing: Cover FX Blotting powder will keep you gloriously matte.
–
–
Date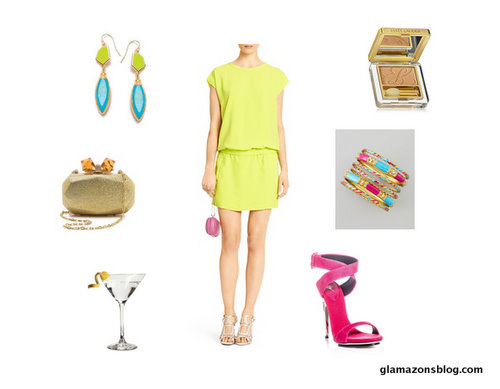 For hot dates literally, a neon dress in a lightweight fabric (like crepe) is your best option. Sandals, a martini and shimmery eyeshadow are the perfect accessories.
–
–
Day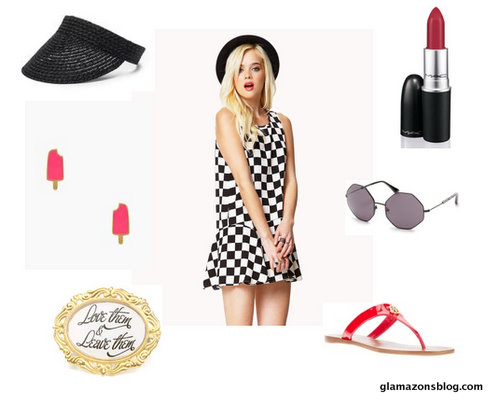 If you're hanging out during the daytime, drop waist dress is comfortable and breezy enough to keep you from over-heating. If you're out in the sun, a visor and sunglasses will help shield you from direct heat and offer some shade.
–
–
Brunch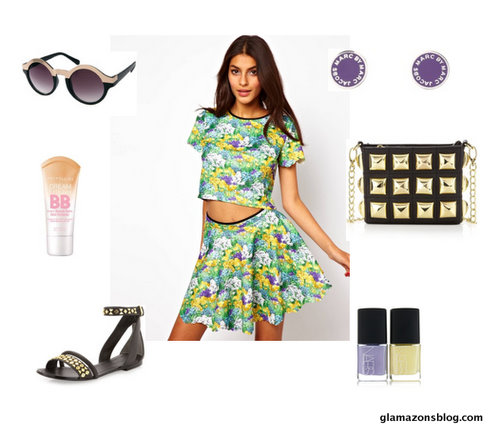 For a brunch moment with your girls, choose a skirt that flares so your legs aren't extra hot and sticky. And let your skin breathe in a crop top. Oh! Try a BB cream which offers coverage like foundation but isn't nearly as heavy. It goes without saying: water with lemon is your best friend.
–
–
Weekend Look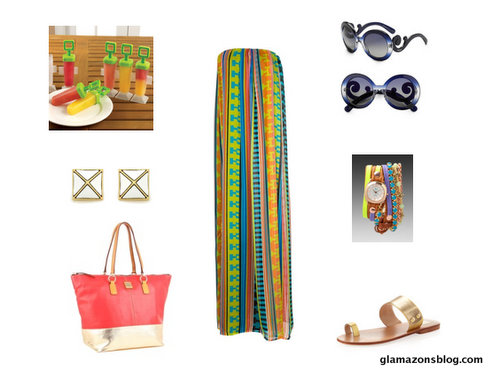 Nothing says comfort like a strapless maxi on a Saturday. And though it's long, you'll be surprised how free, cool and unconfined your legs feel in the dress. Bonus if it's pleated and silk! Throw on colorful accessories, slip into metallic sandals, grab a popsicle and you're good to go.
–
–
How do you dress for super hot temperatures, Glamazons?
Stay cool!
Kisses,
Glamazon Jessica
View Related Posts:
[fbcomments width="600" count="off" num="15"]