GLAM SCOOP: "Scandal" Clothing Line, Lala for Caress and Win $700 Worth of Revlon Products
Friday, July 19, 2013
Glamazons,
The weekend is officially here! And guess what? Tomorrow night, I'm finally going to see The Mrs. Carter Show. There's no better way to spend a Saturday night if you ask me. And in true Glamazon fashion, you know I've had my entire outfit planned for weeks! (I'm sure you guys aren't surprised by this).
I cannot tell you how excited I am to sing and dance along to "Crazy in Love," "Grown Woman," "Love on Top" and "Schoolin' Life" ("Uh oh, uh oh, whoa ooh oh oh").
Anyway, as I count down the final hours until I see Bey in concert, here's the latest in beauty and fashion!
"Scandal" May Get Its Own Clothing Line!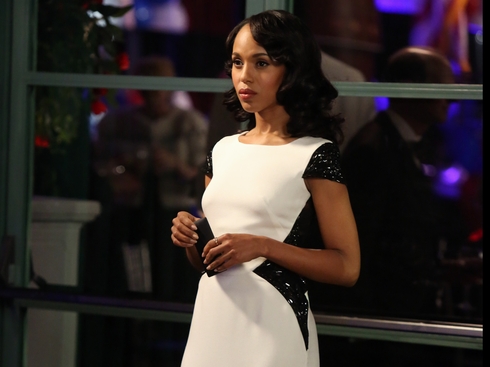 Yes, you read that correctly, Glamazons! Costume designer Lyn Paolo, who's responsible for Olivia Pope's fashion-forward looks on Scandal recently hinted at the possibility of a clothing line inspired by the hit show.
Paolo told Fashionista: "We've been talking about it. We've been talking about how we could create something aspirational for the audience–like, something that Olivia Pope might wear–but not so aspirational that it was out of reach for most of our gladiators. We're just throwing around ideas with several different people, and getting a sense if we can do it and learning about the parameters. We're trying to figure out how to do it so that it's not too out of the price range that most people can afford, and yet somehow create something for people to have a piece of the Olivia Pope look."
I'm sure "Scandal" fans are losing their minds right now! I know I am! And how amazing is it that the line will be affordable? Can you imagine getting Olivia Pope's tweed peplum blazers and white trench coats on a budget? Such a win!
Glamazons, you can rest assured we'll keep you posted on this exciting news! [Hello Beautiful]
First Look at Marc Jacobs Beauty!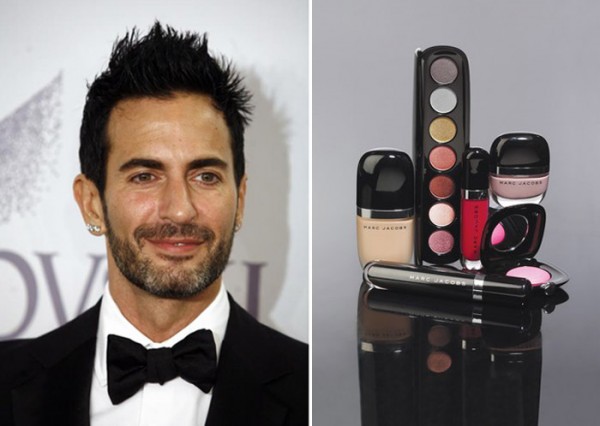 Remember a few months ago, we brought you a sneak peak of Marc Jacobs' Beauty collection for Sephora? Well, today we're happy to report that pics of the entire collection (all 122 products) have been released. Take a look at some of the products below: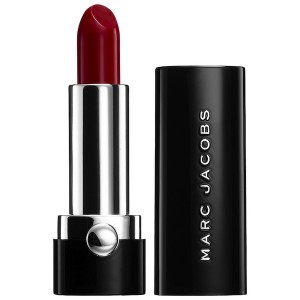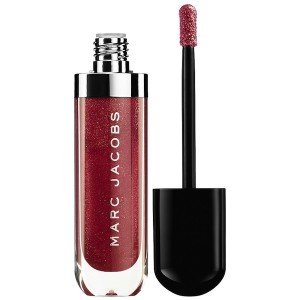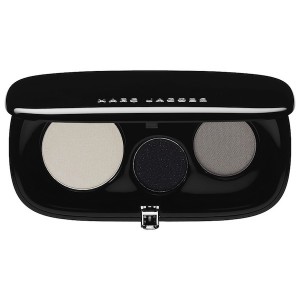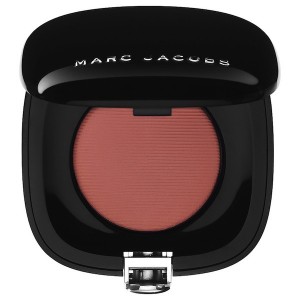 Browse the entire collection here. Marc Jacobs Beauty will be up for grabs August 9 at Sephora stores. Can't wait! Let the countdown begin! [Fashionista]
Lala Anthony Becomes a Caress Fabulista!
Caress named Lala Anthony as its newest Caress Fabulista. The star of "Lala's Full Court Life" is partnering with the popular beauty brand for the launch of the new Caress Tempting Whisper Fine Fragrance Elixir Body Wash. SN: don't you just love Caress? It feels so amazing against the skin. So jelly if Lala's getting a lifetime supply!
She had this to say about the partnership: "I am thrilled to partner with Caress. For me, fragrance is an essential part of any look because it sets the tone for my day, from  how I feel to what I wear."
Can't wait to get my hands on the new body wash!
Kelly Rowland Lands Endorsement Deal with Jaguar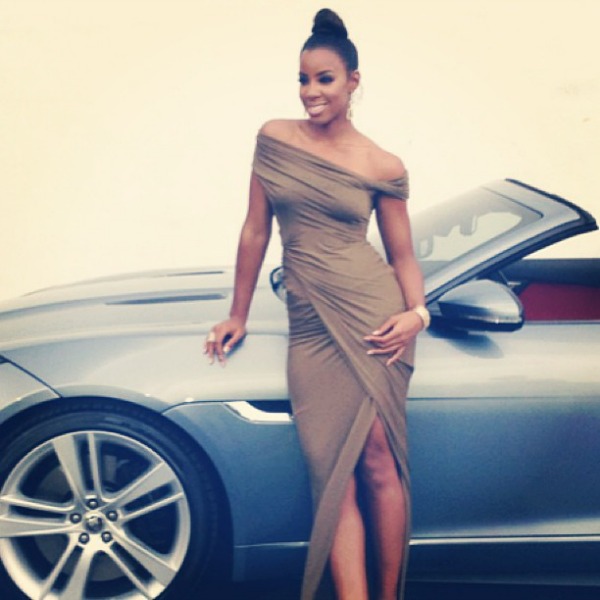 Can you say "gorgeous"? Kelly Rowland is the new face of Jaguar! She looks like a true hottie next to the car in that stunning dress. Werque werk work!
Earlier this month, Ms. Kelly signed a deal to endorse and promote the new F-Type series of the well-loved car manufacturer.  Kelly Rowland is looking better than ever! And how hot is that ride?! [Necole Bitchie]
H&M Online Store Launching Soon…We Swear
I know it feels like we've been waiting forever for H&M to launch its online store, and it appears they'll finally join the world of e-commerce in just a few weeks. Want proof? On Wednesday morning, Glam.com tweeted the retailer for answers regarding its e-commerce store to which H&M responded, "@theglamnetwork Online shopping will be available @hmusa in August, stay tuned for further details!"
You don't have to tell us twice! [H&M Twitter]
Win $700 Worth of Products from Revlon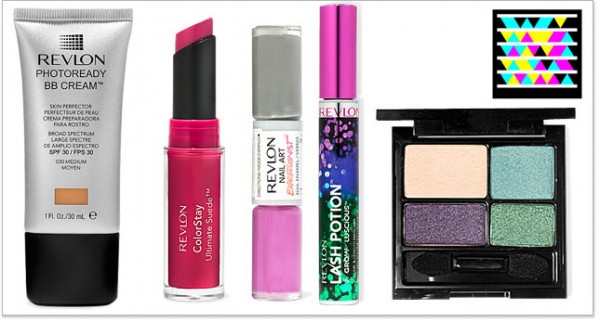 Glamazons, here's your opportunity to win over $700 worth of Revlon products. And it's so simple!
All you have to do is fill out this quick form and you could be entered in Allure's Free Samples Sweepstakes with the beauty brand!
Enter soon: the sweepstakes ends August 12. Good luck, Glamazons! [Allure]
Until next week!
Smooches,
Glamazon Princess
View Related Posts:
[fbcomments width="600" count="off" num="15"]