#NolaCrawl Prep: Shea Moisture and Cover FX Products For My Trip!
Saturday, July 6, 2013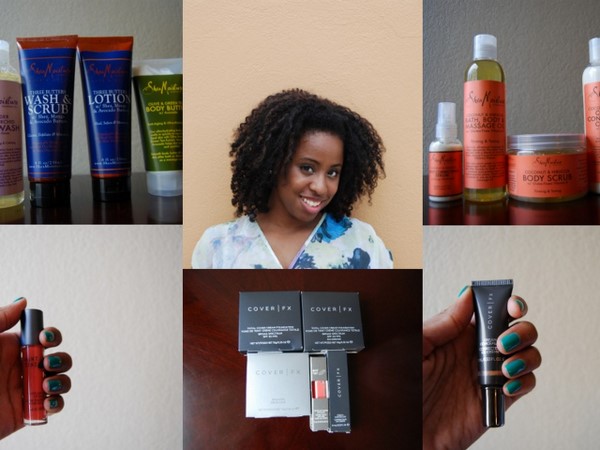 Glamazons,
There are so many great things about Essence Music Festival and New Orleans: the food, the concerts, the energy, the nightlife, the fashion. One not-so-great thing? The challenge to look fab in the sweltering heat. Humid temps are not easy to navigate when you want your hair and foundation to stay in place.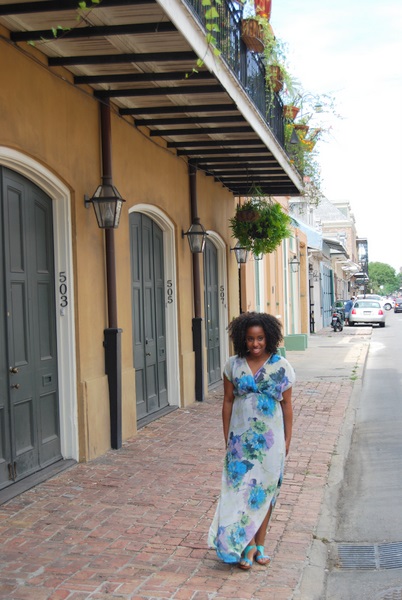 Since I know the struggle oh-so-well, I was on a mission to find skincare and beauty products that work well in warm weather. Thankfully, our #NolaCrawl sponsors and two of my fave beauty brands Cover FX and Shea Moisture, have me covered!
My biggest struggle is always makeup during the summer. How ever do you keep your "face from melting into your couture" (Samantha Jones voice)?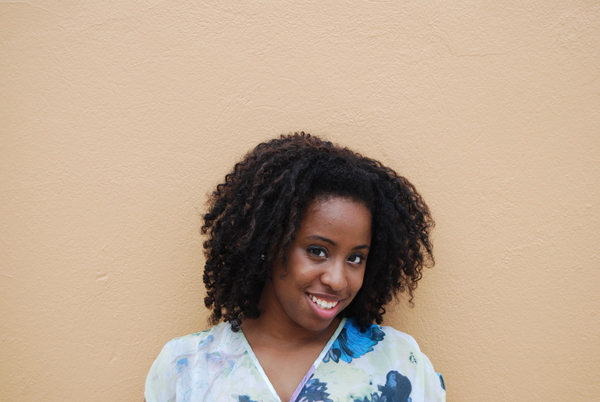 During the day, I plan to ditch foundation for concealer. My skin is generally blemish-free but I use cream concealer under my eyes to keep this face flawless, hunny! Cover FX cream concealer is light yet it the coverage is lasting, which is exactly what I need if I'll be partying all night: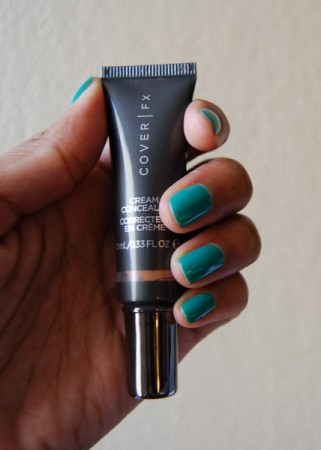 I also picked up Cover FX bronzer in sunset. It creates a pretty sun-kissed glow while also protecting the skin: no damaging UV exposure (great when you're in the sun all day!) and it treats your skin with vitamins. The best part for this weather? It's matte which will keep me looking cool as temperatures soar.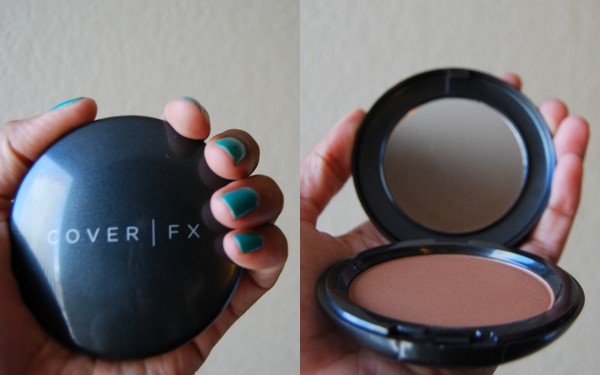 Since I've been having an issue with dry lips lately (ugh), I picked up Cover FX lip gloss which hydrates and softens. Bonus? It contains peppermint so it helps keep your breath fresh: a must when you're umm flirting with all the cute guys here for Essence Music Festival.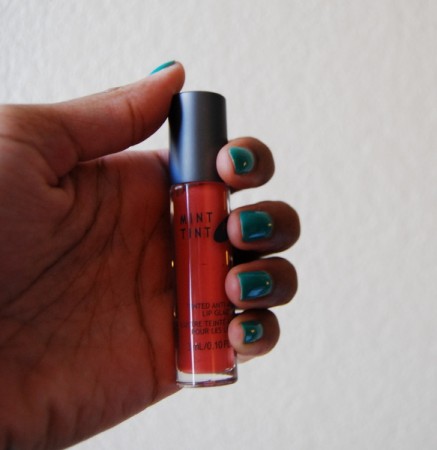 The thing I love most about Cover FX (besides the fact that their products come in my shade and they group their products by undertone so it blends perfectly) is that the makeup is actually good for your skin! They use mica instead of talc and include vitamins and ingredients that keep your skin healthy.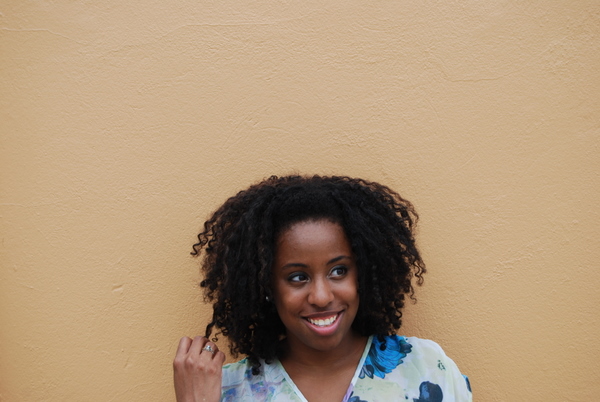 In an effort to take better care of my skin, I'm also getting into Shea Moisture's glamazing skincare products.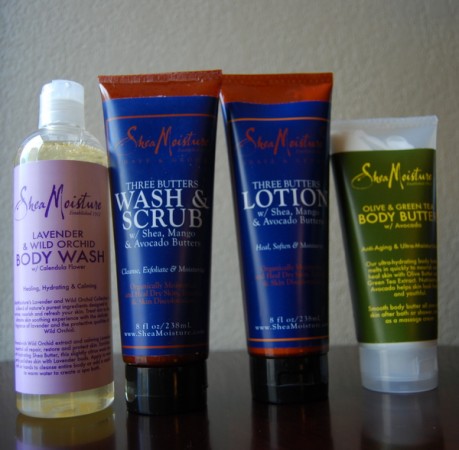 I lovelovelove their Lavender and Wild Orchid body wash and Olive and Green Tea body  butter as you already know. But I recently fell in love with their three butters lotions and wash & scrub. It contains shea, mango and avocado butters which are so great for the skin.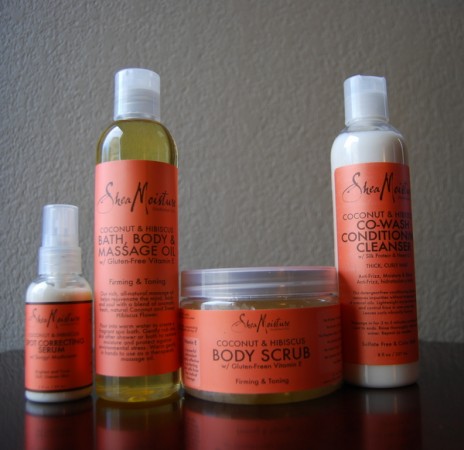 I cannot get enough of the smell of their coconut & hibiscus line. I tried the body scrub and I am obsessed. My skin felt baby soft after and it contains coconut oil which firms and nourishes the skin, hibiscus flower which treats dry skin and vitamin E which protects skin cells from damage. Can't wait to try out the massage oil and co-washing cleanser!
I'm also super happy about the spot correcting serum. Many women of color struggle with dark spots. This serum corrects them while toning the skin and the hibiscus flower helps to improve discoloration and create an even skin tone.
So excited to play in these products while in Nola! Follow the hashtag #NolaCrawl to see how they hold up in the New Orleans heat.
Want to try them for yourself?
Shop below:
–
–
Kisses,
Glamazon Jessica
View Related Posts:
[fbcomments width="600" count="off" num="15"]