What I Wore: Olivia Pope in The Spring
Monday, May 6, 2013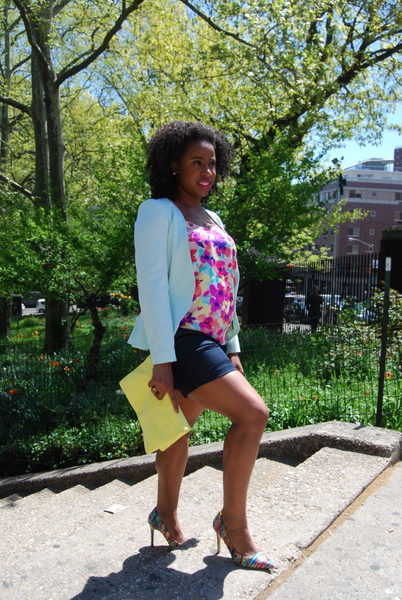 Glamazons,
Just one look at my "Scandal" fashion posts and it becomes pretty obvious I'm obsessed with Olivia Pope and her style. Her signature? Winter white, icy blue and gray blazers and blouses. I heard Kerry Washington say that Olivia wears soft colors to balance the hard truths she often has to share with her clients. I think she's singlehandedly made light hues look more powerful than ever. Don't you agree?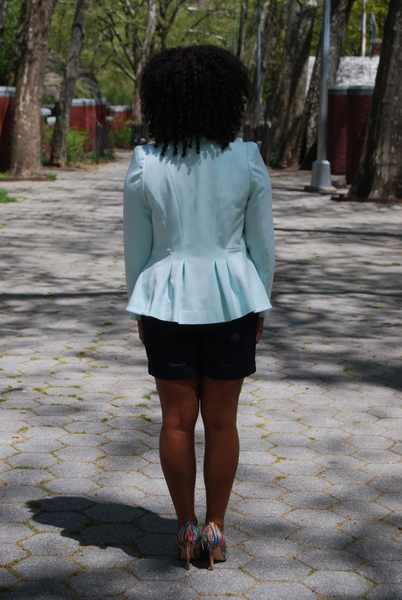 It was with her in mind that I bought my new H&M blazer. The pastel blue color and peplum hem just screams Olivia Pope!
But since my job is more trendy fashion writer then no-nonsense political fixer, I nixed the slacks, Prada tote and elbow-length gloves Olivia is known for. Instead, I rocked a Hutch floral top, H&M yellow clutch, KMart shorts and Prabal Gurung for Target printed pumps. Think Olivia Pope in the springtime on a day date with pre-presidential Fitz, if she had a thing for showing her legs: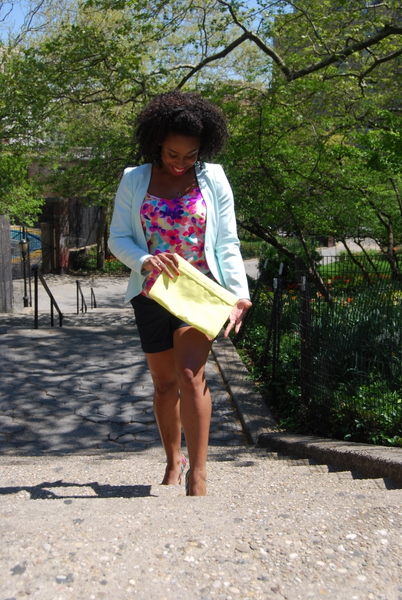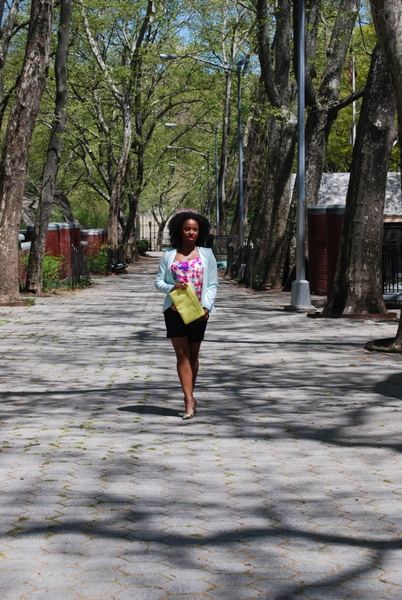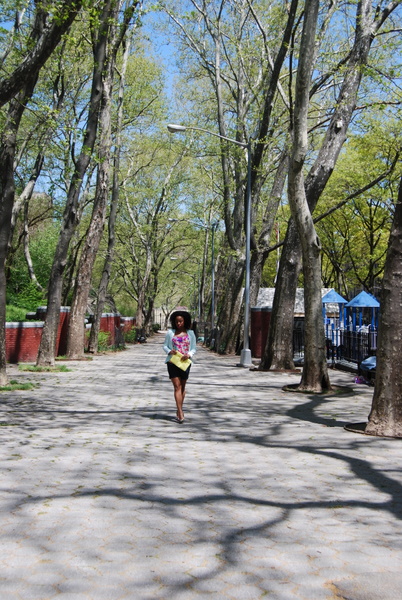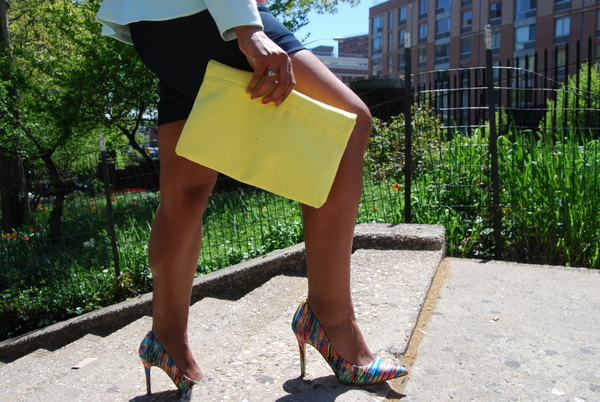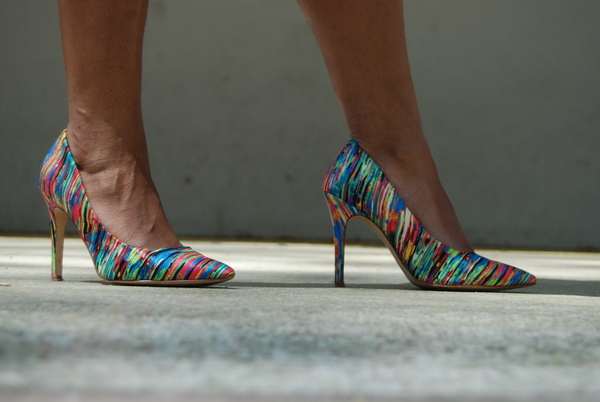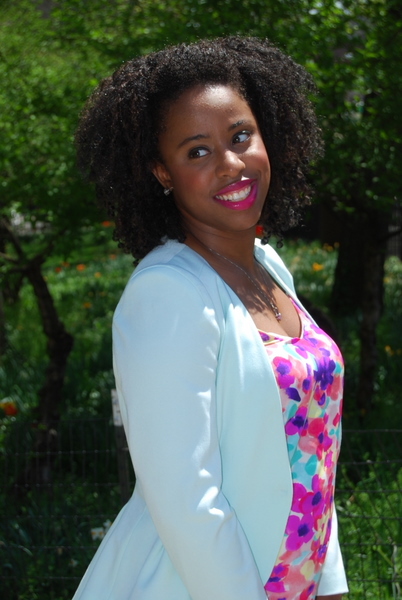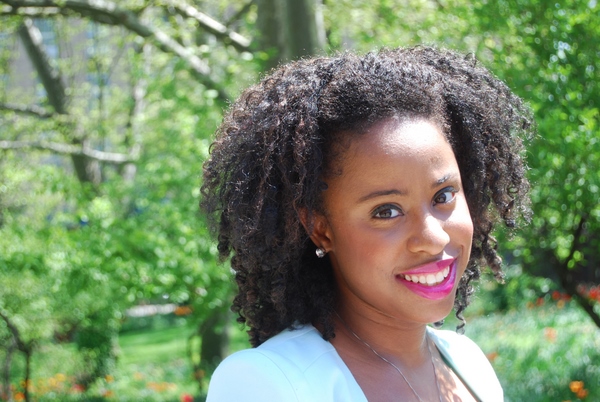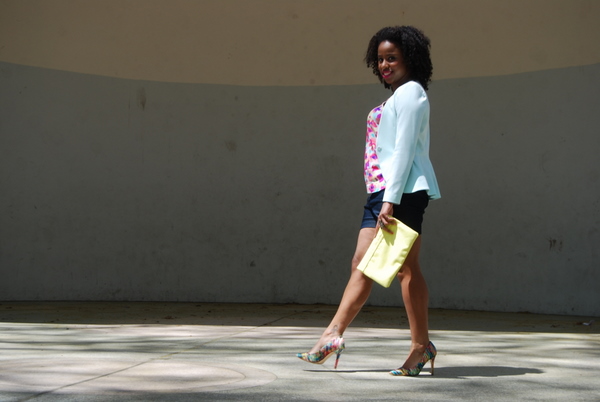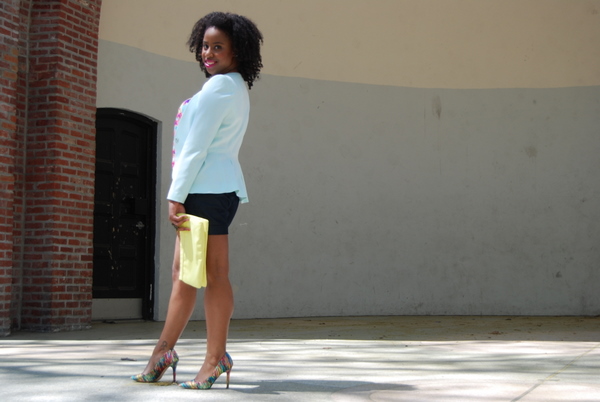 I even tried a power strut.
Now if only I had a President and secret CIA agent fighting over me…LOL!
What do you think of my look?
Shop here:
–
–
Kisses,
Glamazon Jessica
View Related Posts:
[fbcomments width="600" count="off" num="15"]