What I Wore: Narciso Rodriguez for Kohls DesigNation Paisley Charmeuse Pants, Forever 21 Orange Blazer and Chambray Shirt
Monday, April 1, 2013
Umm, Glamazons, I just had the worst April Fools joke ever played on me by a blogger who shall remain nameless…involving a very coveted pair of shoes. UGH. I'll spare you the details but just know THIS isn't an April Fools joke. Yes, I, Glamazon Jessica, am actually wearing pants.
It sometimes takes good friends to pull you out of a style rut which in my case, is an out-of-control obsession with dresses. My friends Sandrine and Christina of LoveBrownSugar did the pulling. They came back from the Narciso Rodriguez for DesigNation shopping event with pants for yours truly.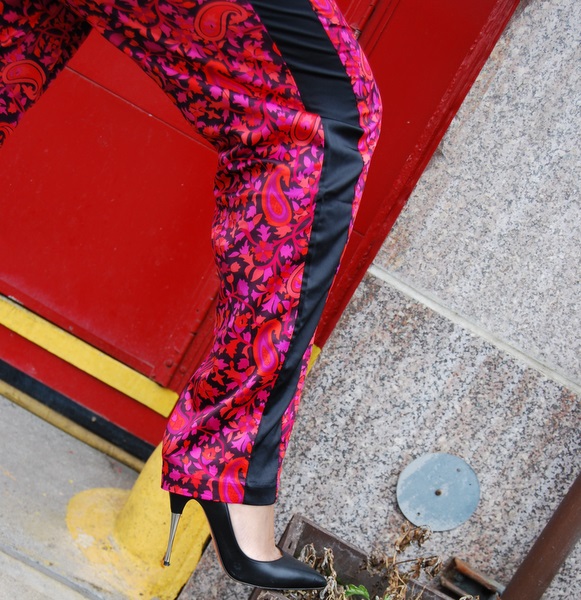 The pants stared at me from across the room for weeks. I was SO ready to put them in the donation bin. I know, terrible right? But how could I pull off pajama pants when I don't even wear pants? Sandrine wore hers well which gave me some inspiration (at this point, I moved them from the donation bin to my closet). But I was still lost.
And then, serendipity happened. They were hanging next to my orange Forever 21 blazer and I was like, oh, they're kind of cute together!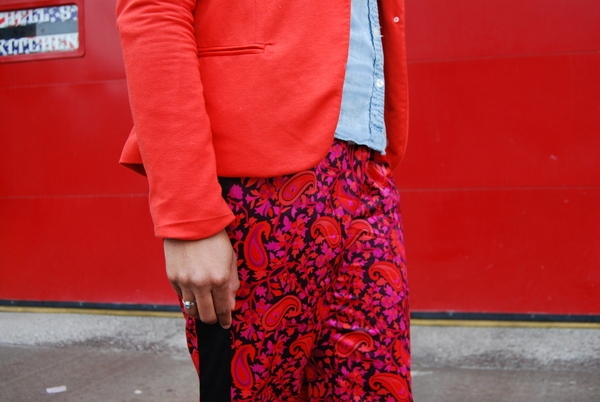 I added a Forever 21 chambray shirt and my Christian Louboutin black slingback pumps. And voila, me in pants happened.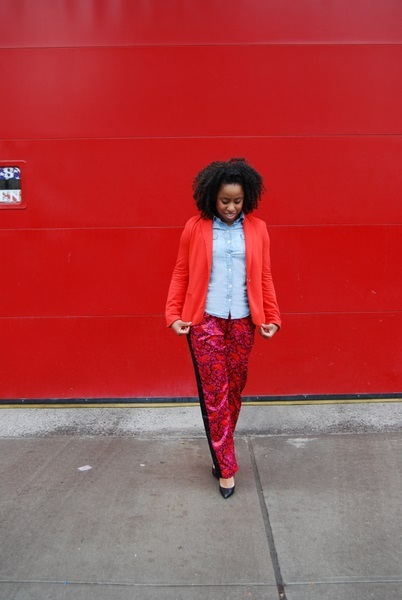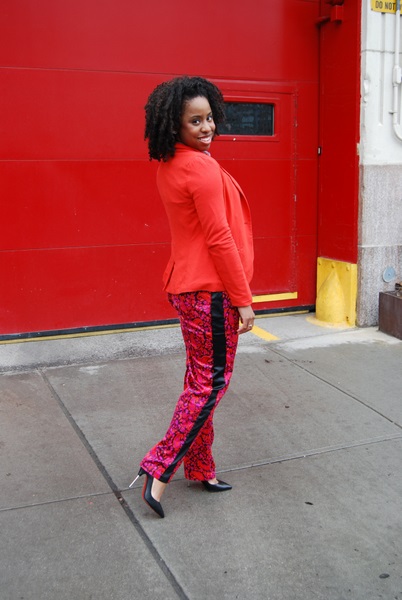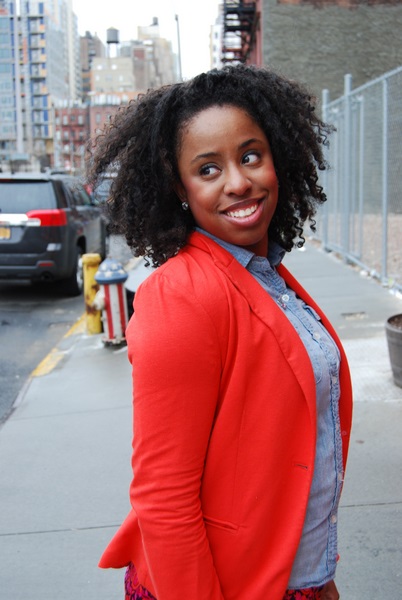 I wore this look to the Christian Louboutin Fall 2013 preview (more on that later) and actually felt really chic.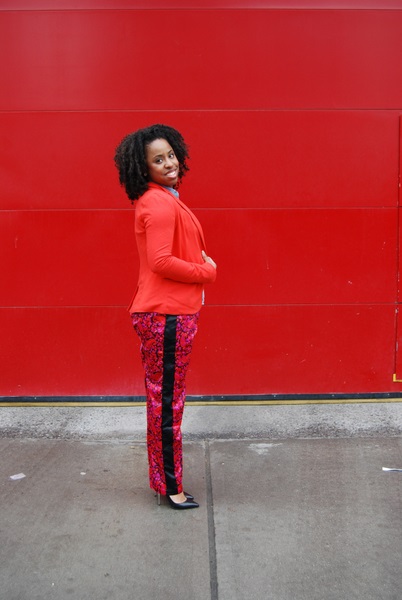 I gave myself kudos for stepping outside my fashion comfort zone and trying something new. Because it ain't easy.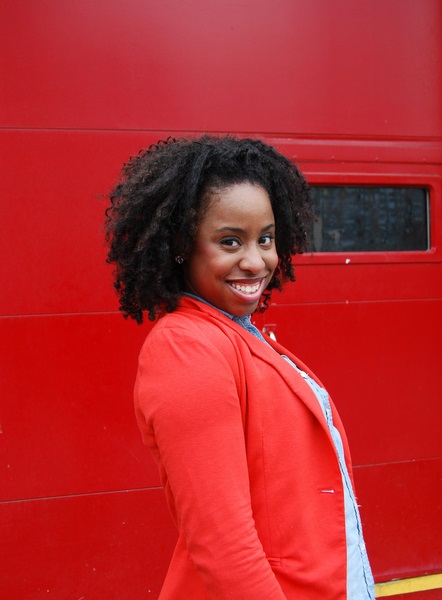 Go me!
What look have you sworn off that you may be willing to give another try? Tell me! And yes, I'm totally going to encourage/push you to go for it just like Sandrine and Christina did for me.
What do you think of my look?
Blazer: Forever 21 (Similar) | Chambray Shirt: Forever 21 (Similar) | Pants: Narciso Rodriguez for DesigNation | Pumps: Christian Louboutin (Similar)
Kisses,
Glamazon Jessica
View Related Posts:
[fbcomments width="600" count="off" num="15"]