Try This: Eden Body Works Peppermint Tea Tree Hair Milk
Thursday, April 18, 2013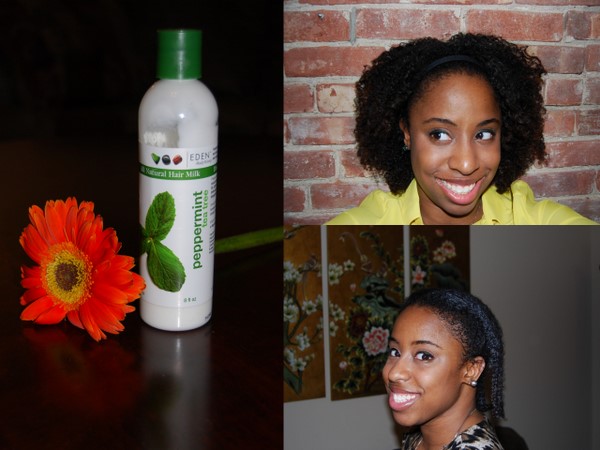 Glamazons, Can I share my struggle with you guys?
OK so I was desperately searching for a product that could give me curl definition while moisturizing my hair. Gel defined my curls but dried my hair out — an absolute no when you're going for a lush Tracee Ellis Ross 'fro.
And then, there's this scenario: let's say I spend an hour twisting or braiding my hair after a cowash, let it dry and then wear it out on the first day in a perfect, beautiful 'fro. Sounds awesome, right? Right.
But then, it all goes awry when I sleep in a pineapple and take it out the next day just to find out it's dry as toast. Grrr! And it gets worse – I'd pull out some of my fave moisturizers to get rid of the dryness but would end up destroying my curl pattern in the process. Beyond frustrating!
I went through tons of moisturizers (trust me, I have an arsenal upstairs in my room! ask my friends!) and found this gem: Eden Body Works Peppermint Tea Tree Hair Milk.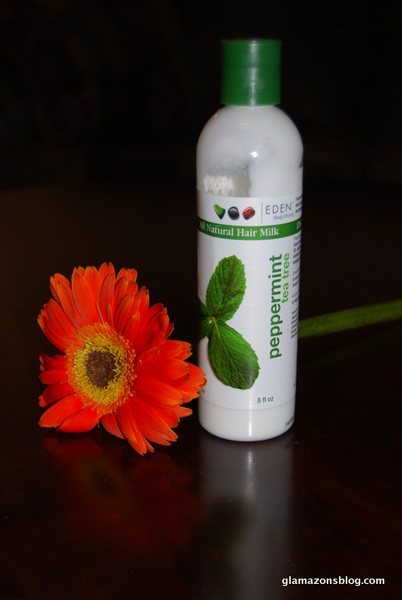 The bottle is almost finished – that's how much I love it!
It's not heavy so it doesn't destroy your style but it does detangle, moisturize and protect against split ends. I can also see that my hair is healthier and stronger after using it for a couple of weeks and that's because it's all natural. It blends organic coconut oil, jojoba and avocado oil. And has this peppermint smell that everyone loves.
You May Also Like: Try This: Eden Bodyworks Curl Defining Creme [Review] #CelebrateMyBeauty #NolaCrawl
For my braid out look, I wet my hair and only applied Eden Body Works Hair Milk (yes, no gel or styling cream). Then I separated my hair in eight sections (four on each side) and braided each section like Celie from "The Color Purple."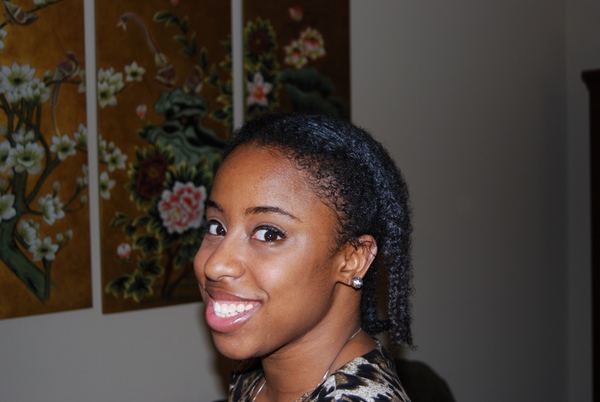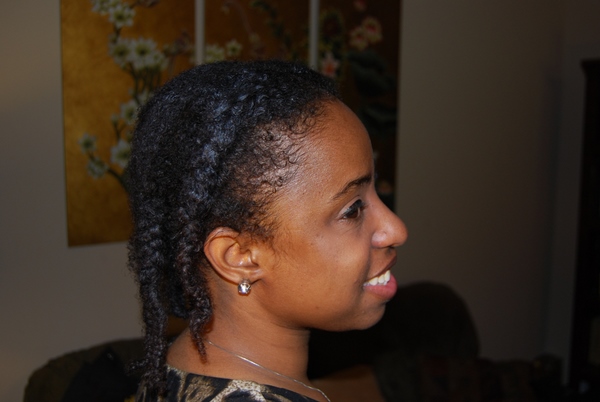 The next day, I pulled the curls apart for volume and voila! How simple is that.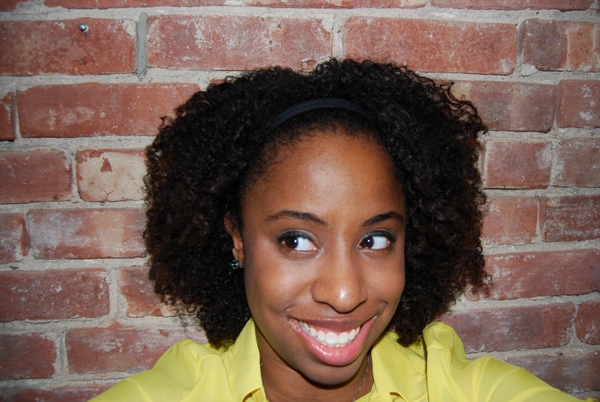 And some Instagram love (a day later):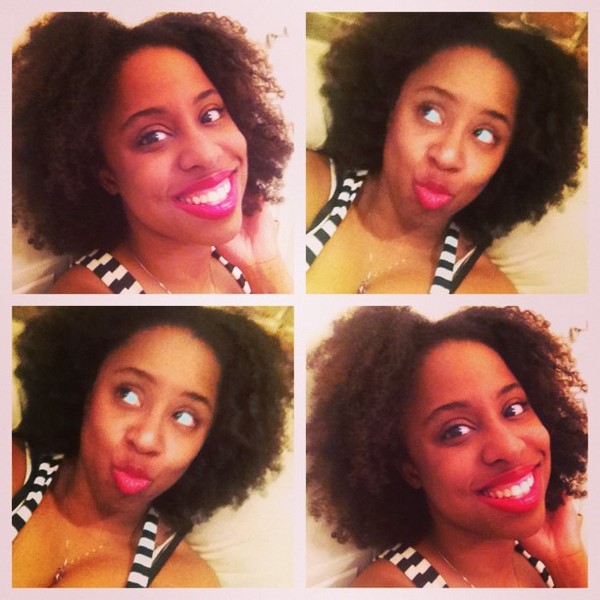 Get into this Eden Body Works goodness here:
[show_shopthepost_widget id="373297″]
What products do you use for braid outs/twist outs?
Kisses,
Glamazon Jessica
Photos: DJ/Yours Truly.
View Related Posts:
[fbcomments width="600" count="off" num="15"]