Glamazon Guide: 20 Outfit Ideas for Easter Sunday
Thursday, March 28, 2013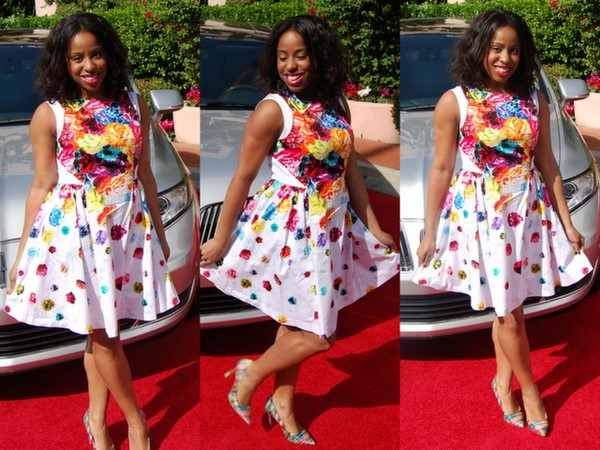 When I was younger, I used to watch in awe as my grandmother got ready for church. I remember everything from her hat (which she kept covered in a box in plastic) to her tailored, wrinkle-free suit to her final spray of Elizabeth Taylor "Diamonds" perfume before she left. When she emerged from her room, bible in hand, she looked flawless. Always the lady.
I'll never get tired of dressing like a lady for church. It shouldn't be the primary focus for Christians on Easter Sunday, Jesus' sacrifice for us is, but wearing something special to service is a beautiful, time-honored tradition.
Last year, I wore a black and white dress from Anthropologie and cobalt blue Aldo pumps. This year, I'll probably give the above dress another spin. Yes, I know I'm obsessed with it but those florals are the stuff Easter fashion magic is made of.
If you'll be at Easter service this Sunday, what are you planning to wear? Get inspired by these outfit ideas: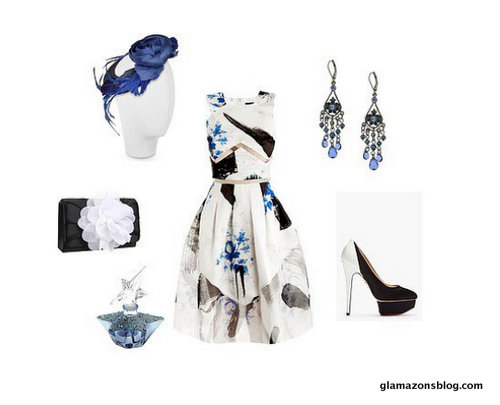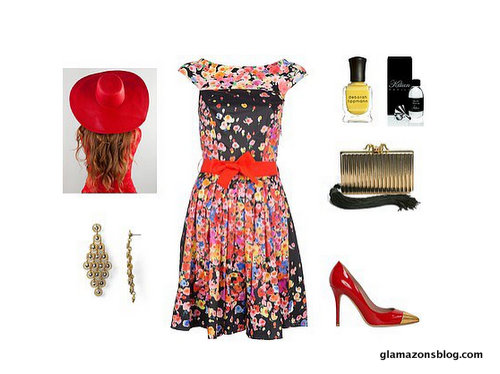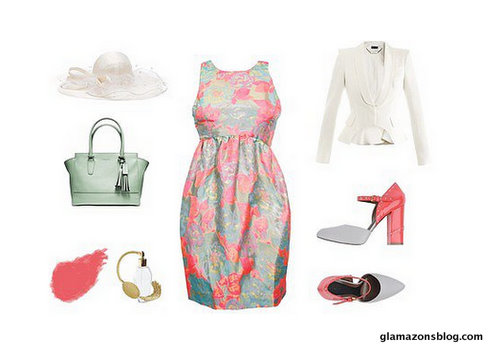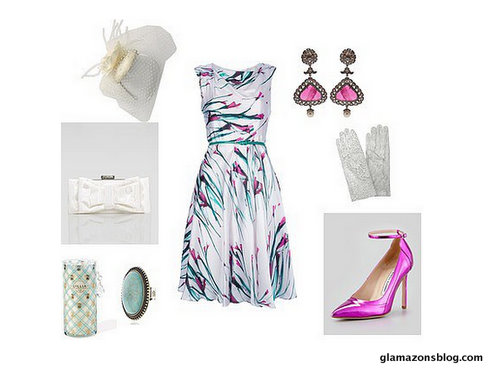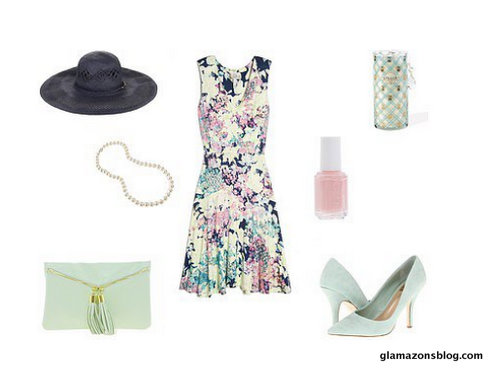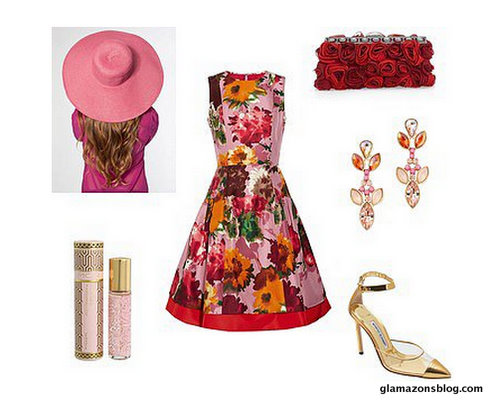 Shop here:
Get more inspo from my fave Glamazons:
What are your Easter plans?
Kisses,
Glamazon Jessica
View Related Posts:
[fbcomments width="600" count="off" num="15"]