SHOP: The Hottest Holiday Shoes Starting at $16
Tuesday, December 18, 2012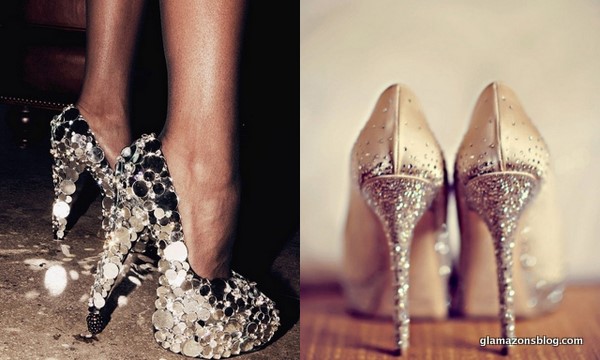 I love squeezing into a sexy sequin minidress as much as the next Glamazon but shoes…shoes are my weakness when the holidays come around! I swear I was a backup Supremes singer in my former life. Big hair, luxurious gowns and anything sparkly and shiny on my feet just make me infinitely happy.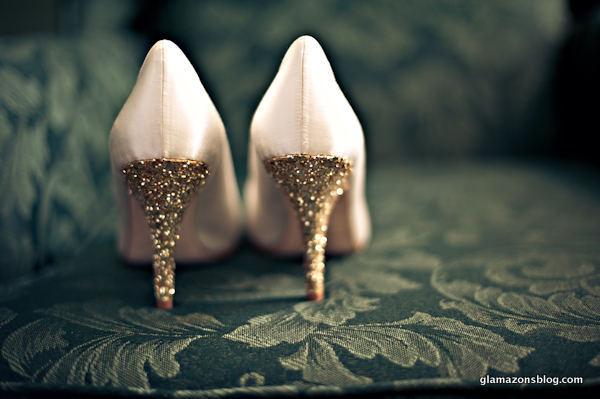 And the more embellishments, glitter and dazzling jewels on my shoes, the better!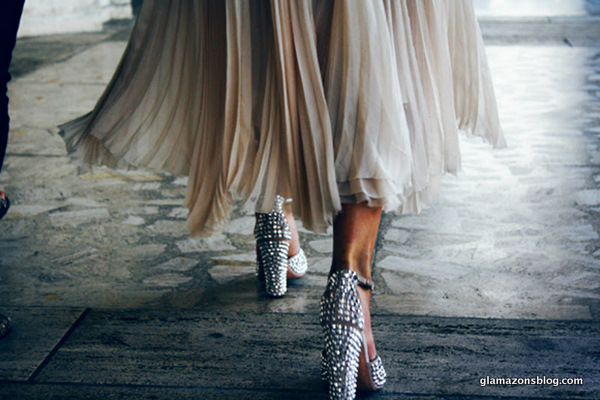 From Jessica Simpson and Topshop to Christian Louboutin and Giuseppe Zanotti, brands are offering their most glamorous shoes this season.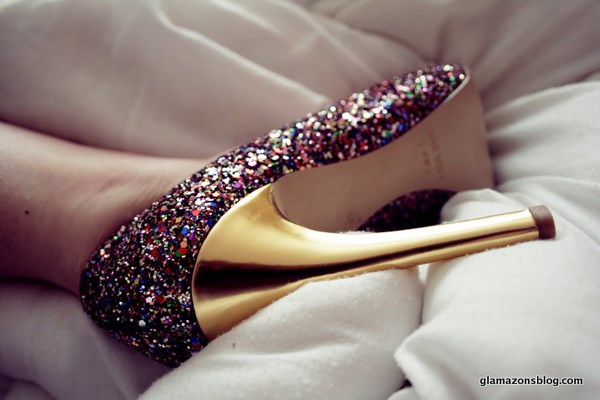 Get into 80+ holiday shoes I love, starting at $16:
What shoes are you picking up this holiday season, Glamazons?
Kisses,
Glamazon Jessica
View Related Posts:
[fbcomments width="600" count="off" num="15"]