Get Into My ASOS Fit and Flare Coat PLUS 30+ Coats I Love
Tuesday, December 4, 2012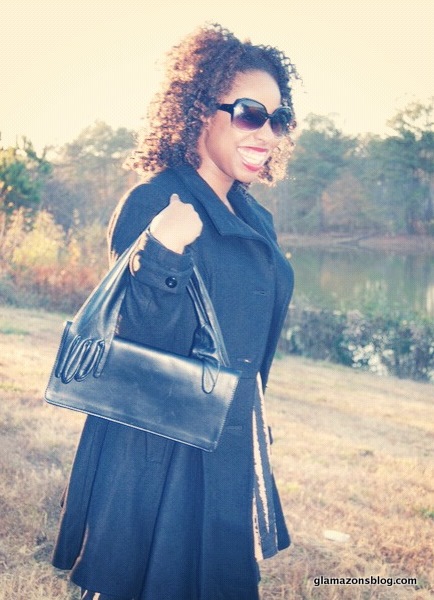 Glamazons,
You guys know that I am SO not the kind of person to get frumpy when the winter comes around. It's totally possible to be stylish even in the most vicious, inhumane, torturous, unbearable, dire NYC cold.
I'm determined to not let the grey skies and cold stop me from looking and feeling my best (I mean, I'm still in maxiskirts). And the first way to "preserve your sexy" (Diddy voice) in the dead of winter is by getting a beautiful coat (kind of like my hero Olivia Pope).
When it's time to get a gorgeous coat, I look for a couple of things.
1- I need one that won't drown me because I am a little bitty thing, as my grandmother would say, which means I can easily give Olsen twin homeless chic if my coat is too oversized.
Cute for them…but not for me.
2- I need to show off this fabulous shape (two snaps and a circle). I'm not in the gym three (…okay two) times a week for nothing. So I want something that hugs my waist a bit.
3- I want a pretty, feminine silhouette…the kind of coat that looks like a dress. So even if I have on an oversized sweater and leggings underneath, I can still feel pulled together.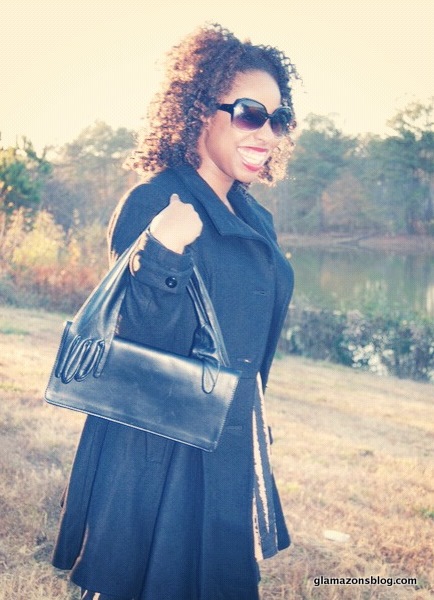 Voila! My ASOS fit and flare coat does the trick AND it comes in petite and plus sizes. Gotta love ASOS.(P.S. doesn't the coat go PERFECT with my Maison Martin Margiela for H&M glove clutch? It can hardly fit anything in it…but boy is it beautiful!)
Anyway, I'm OBSESSED with a couple of fit-and-flare coats so shop all my faves here:
Excuse me while I twirl in my coat-dress for no good reason.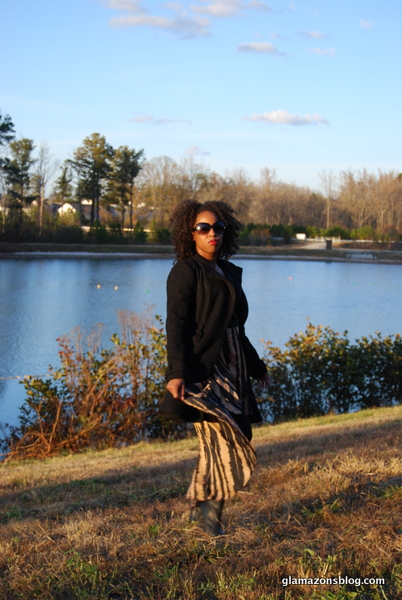 Life-giving.
Are you into fit-and-flare coats, Glamazons?
Kisses,
Glamazon Jessica
View Related Posts:
[fbcomments width="600" count="off" num="15"]