My New Obsession: Ladylike Coats Like Olivia Pope of ABC's "Scandal"
Thursday, November 29, 2012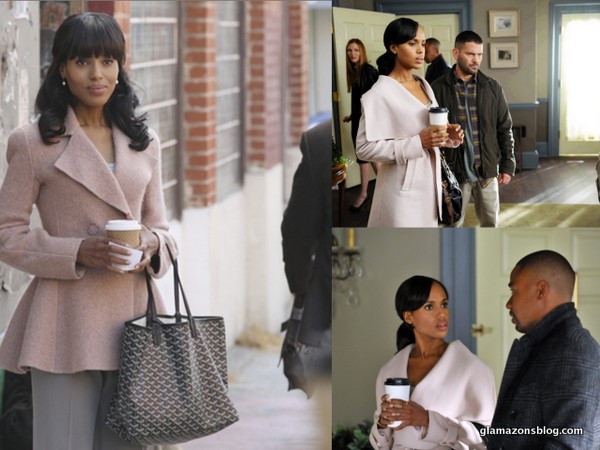 Glamazons, are you tuning into "Scandal" tonight on ABC? Of course you are! The show is amazing.
Well, this is totally inspired by my girl crush Olivia Pope. You need to know this upfront. The last episode was EVERYTHING. Like, normally, I have to watch the episode twice because the pace of this show is so fast I'm scared to blink much less try and see Google what Livvy is wearing.
I say all that to say, I want a ladylike coat. I have one for church but I need one with more, umph. Something like what Olivia stop-walks all over Washington in.
Yes? You too? Oh good. Below are a few coats that will bring the Fitz in your life to his knees. Ha, I couldn't resist.
Now that yall have a coat, do you really think this is the end of Liv and Fitz ("Olitz")?
Stay Stylish,
Glamazon Channing
View Related Posts:
[fbcomments width="600" count="off" num="15"]