Would You Rock…Grey Lipstick?
Wednesday, November 21, 2012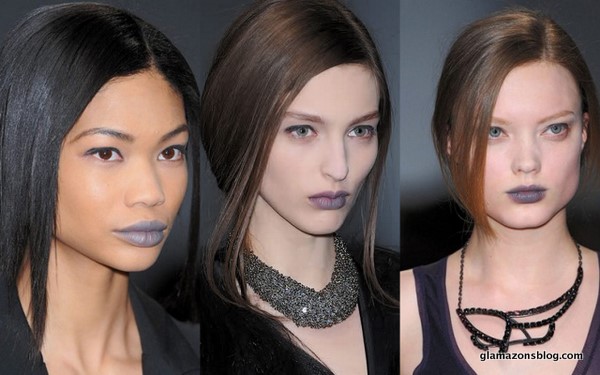 Glamazons, Fall's hottest lipstick colors run the gamut from purple to dark plum to orange. But the hue that could really change the game this season? Grey!
Your eyes are not deceiving you.
As I'm sure you fashion and beauty-savvy Glamazons know, grey beauty products have been showcased in magazines and beauty blogs lately. Grey nail polish and eye shadows are extremely popular…but grey lipstick?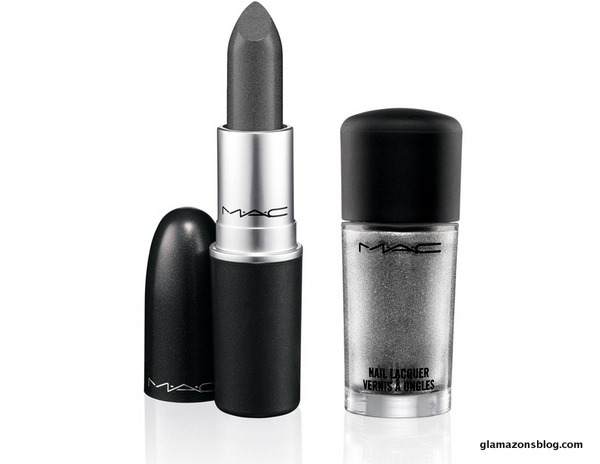 Our beloved friends at MAC announced that they are releasing a "Grey Friday" lipstick and nail polish set, which will be available Black Friday on MAC's website and at the NYC MAC Times Square location (which we're, ahem, always at).
So… are you into it?
Grey lipstick has popped up on a runway or two, and has been worn by a fearless star like Ke$ha. However, it hasn't gotten much play since then.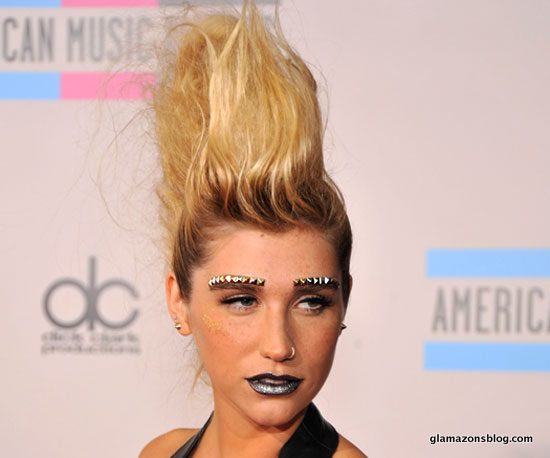 This winter, beauty companies like MAC and Estee Lauder are betting the look will be popular. I wonder how long this trend will last. Is this hue wearable?
Glamazons, would you try it?
Stay fabulous!
Glamazon Chantel
View Related Posts:
[fbcomments width="600" count="off" num="15"]