Rumor Mill: Givenchy for H&M
Monday, November 26, 2012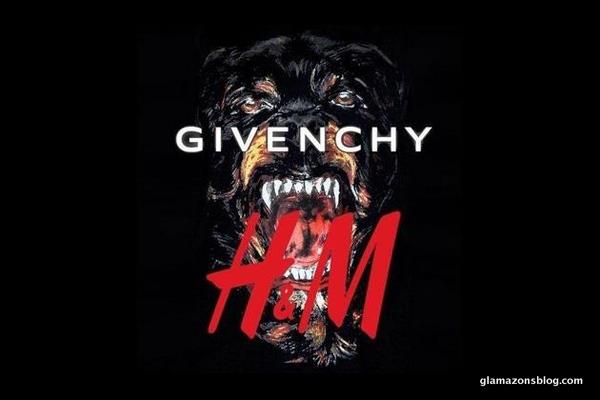 Just off the heels of the Maison Martin Margiela for H&M collaboration, we're hearing another EPIC collection is in the works: Givenchy for H&M.
Givenchy is a celebrity favorite and counts stars like Beyonce, Jay-Z, Rihanna, Liv Tyler, Cate Blanchett and Kanye West as fans. (P.S. Is Kanye working with H&M? Margiela and Givenchy are clearly the brands he lives for).
Check out some stars rocking Givenchy below:
The high-fashion house is known for its recent popular graphics featuring panthers and its creative use of printed artwork on scarves and dresses.
This could be HUGE for H&M especially if designer Riccardo Tisci delivers affordable versions of some of Givenchy's iconic prints.
I, of course, would buy everything in the collection if given the chance.
Would you? What do you think of the collab, Glamazons? Is this something you're excited about?
Kisses,
Glamazon Jessica
View Related Posts:
[fbcomments width="600" count="off" num="15"]