My Super Cute Mani: Chanel Lotus Rouge
Monday, November 5, 2012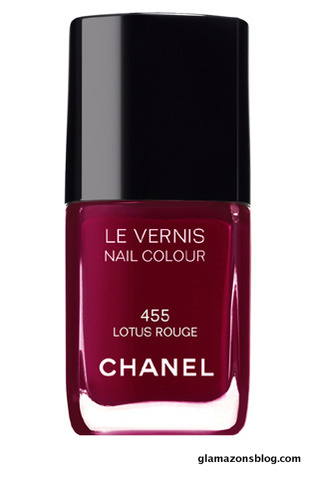 In my world, Glamazons, a new trip requires new nail polish. For Atlanta's Spelman/Morehouse homecoming and some quality time with my boo, I needed a polish that was a bit feminine, sexy and errr, dangerous. Oww!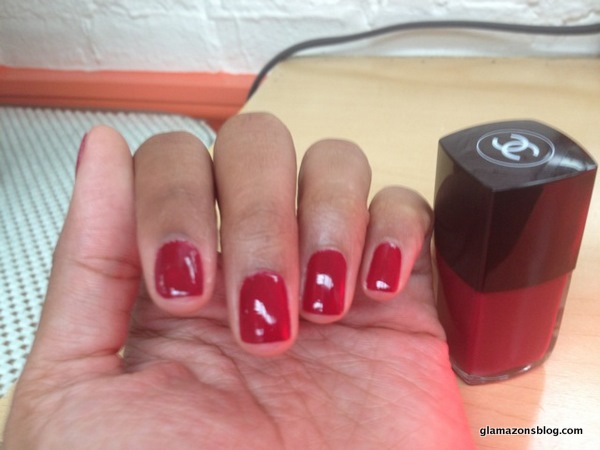 Fittingly, I went for a deep red hue. It's more exciting than classic red but its still so sultry and daring, right? I think so – and thus, headed to the nail salon with Chanel Lotus Rouge, which even sounds sexy.
Isn't it hot?
Here's the nail color in action (tailgating with Blake von D and LoveBrownSugar!):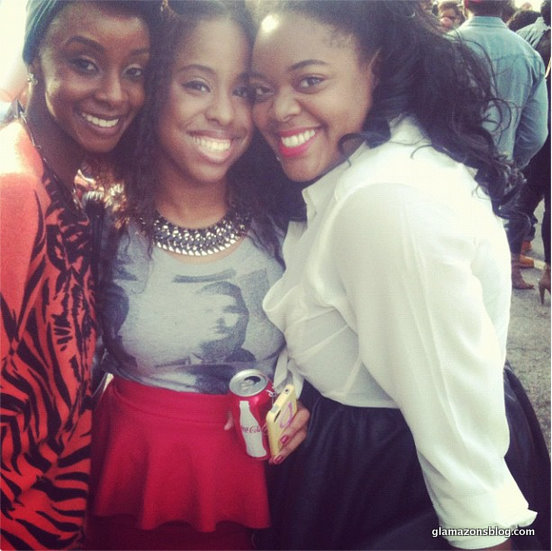 It has blue undertones which looks so pretty against the skin.
I'm happy to say the manicure didn't chip and lasted for a long time (they're still decent a week or so later, even though I cooked and washed a milli dishes sans gloves…sigh).
Chanel Lotus Rouge is such a beautiful deep red but there are tons of nail polishes that give the same look. Shop here:
What do you think of it?
Of course, no one noticed (…guys) but I loved it anyway. Now to find the perfect deep red lip…
Kisses,
Glamazon Jessica
View Related Posts:
[fbcomments width="600" count="off" num="15"]