Would You Rock…Rainbow Ombre Hair Like Christina Aguilera and Britney Spears?
Tuesday, October 2, 2012
Glamazons, brightly streaked hair, from blue to red and from pink to purple, is still popular among A-list stars such as Demi Lovato, Lauren Conrad, Katy Perry and Christina Aguilera. And the most recent celeb to join the trend is none other than Britney Spears.
Britney Spears who is no stranger to drastic hairstyles debuted turquoise and pink dip-dyed tips at the iHeart Music Festival.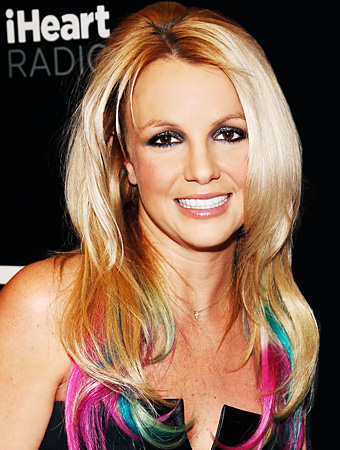 Britney Spears has rocked several interesting hairstyles throughout her career. She's been blonde, brunette, and bald at one point. But what do you think of her rainbow extensions?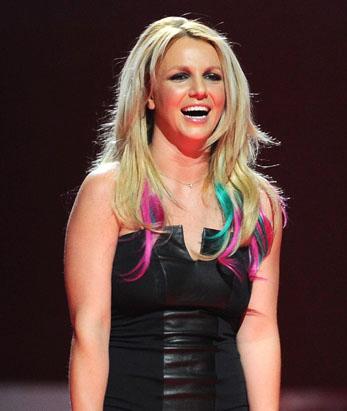 Christina Aguilera was aso spotted leaving Spago restaurant in Beverly Hills celebrating the new release of her music video "Your Body" rocking pink and purple-dipped hair.
Is is just me Glamazons or does it seem that Christina has just completely given up on her appearance? LOL.
Check out Christina wearing rainbow extensions in her new music video:
–
–
If you want to add in a pop of color like Britney and Christina, try easy to use POP by HairUWear Clip-In Color Strips ($8, extensions.com).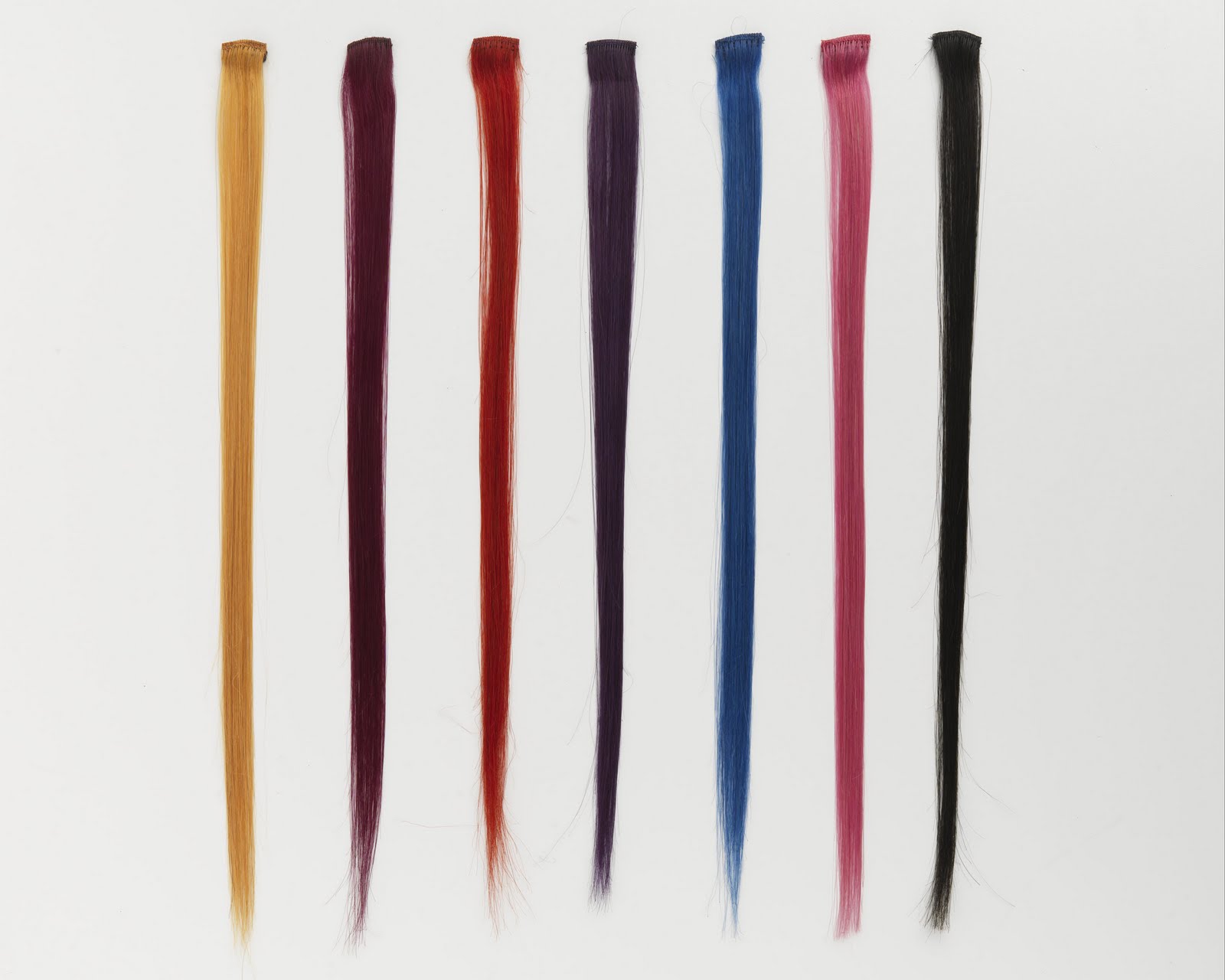 Glamazons, would you wear rainbow color extensions?
Stay Fabulous!
Glamazon Chantel
View Related Posts: