Announcing…Prabal Gurung for Target!
Monday, October 22, 2012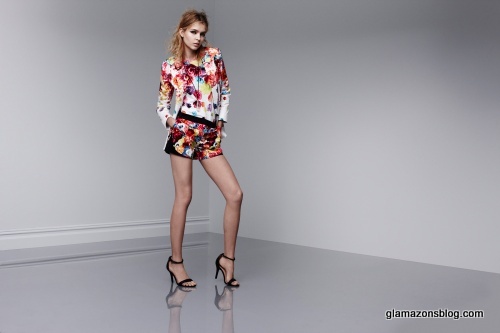 Glamazons, are you over masstige collections (prestigious designers creating lines for the masses)? There have been a million it seems (some were amazing, some completely forgettable) but I'm not complaining as I shop pretty much each and every one.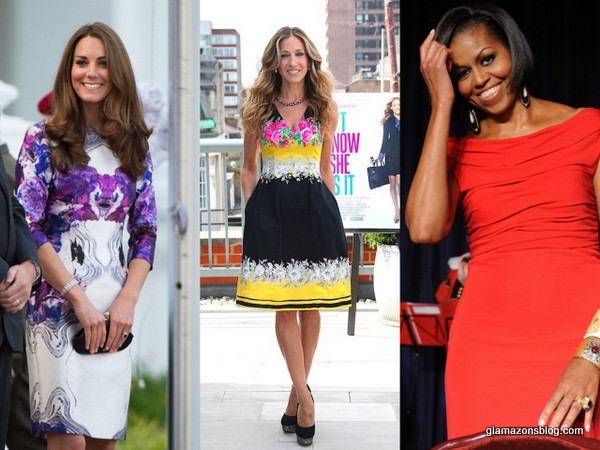 Still, not all masstige collections are created equal and this next line is definitely among the best. Prabal Gurung, who has fans in (thee!) Michelle Obama, Kate Middleton and Sarah Jessica Parker, is creating a line for the brand to launch in February 10th 2013.
He will release a collection of 80 pieces, including clothes, jewelry, shoes and bags. The price range, of course, is the most amazing part with shirts starting at $20 and jackets going for $200 max. That means I can have money left over from my measly freelance writer paycheck. Can you even?!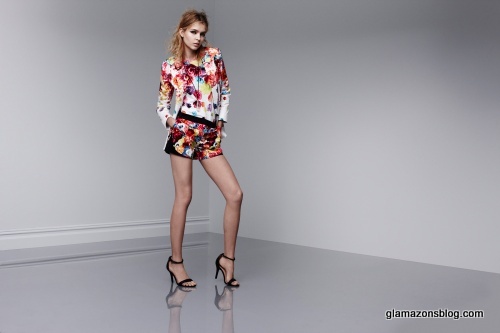 I'm praying to the Fashion Gods that will collection will be full of his breathtaking prints (it looks like it from the sneak peek above!), vibrant separates and elegant dresses.
Remember his collection for JCrew that Solange and Michelle Obama loved? I missed that (tear) so I'm going to be all over this line in February.
What do you think of the first look from the collection, Glamazons? Are you as geeked as I am?
Kisses,
Glamazon Jessica
View Related Posts: