GLAM SCOOP: Naomi Campbell's "The Face" Sneak Peek, Kanye West On "House of Style," BTS of Beyonce's Superbowl Pepsi Commercial
Wednesday, October 24, 2012
Happy Wednesday, Glamazons! It's been a whirlwind week from the BRAG gala with Angela Simmons to Gabrielle Union's birthday shindig on Monday. And of course, we were on the scene for each! Naturally. Stay tuned for "A Day in the Life" posts.
As I prepare for an evening of rest (from partying) and a hot yoga session (they are AMAZE), here's the latest tea in the world of celebrity news. *Sips*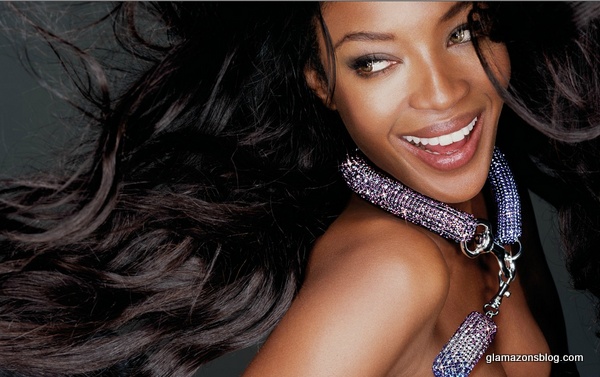 Naomi Campbell's new reality show "The Face" seems like it will be everything we hoped for. Translation: Mother Queen will be regularly throwing shade a la mode. Sneak Peek:
Just look at that vicious walk and twirl she gives after snapping at Karolina Kurkova.
As for some REAL epic shade? Looks like Nigel Barker has moved on from Tyra's "America's Next Top Model" to her rival, ahem, peer Naomi's "The Face." Oh. – Huffington Post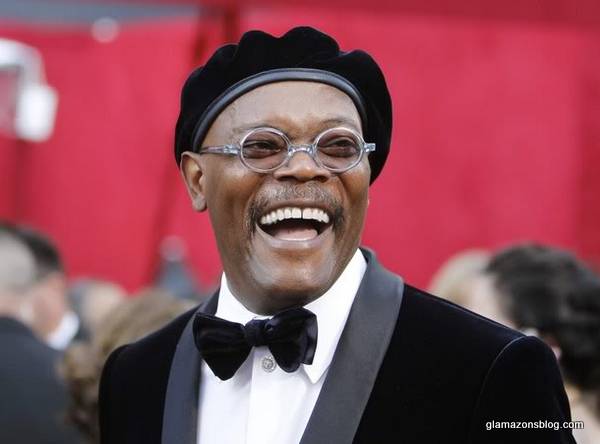 Is everyone a designer these days? Even actor Samuel L. Jackson is dipping his toe in the fashion business with a line of caps for Kangol. The line of golf toppers will include some designs with Sam's face on it. What I wouldn't give for one with his character's face from Pulp Fiction.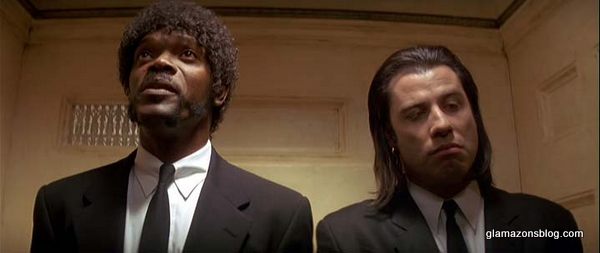 That would be everything. – WWD
Oh you thought Beyonce was just planning to snatch lacefronts at the Superbowl halftime show? *laughs at you* That's only the beginning.
The superstar will also sprinkle her divine Creole fairy dust all over your TV screen during a commercial for Pepsi airing during the game. Bey hive, get your whole life. – The YBF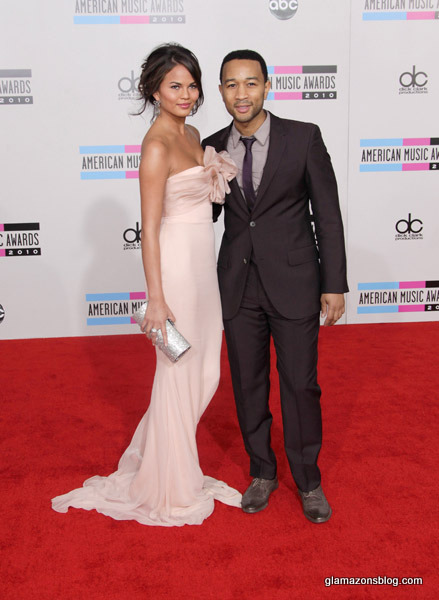 We fell in love with Justin Timberlake and Jessica Biel's wedding photos and in more R&B stars who don't come out with albums are getting married news, John Legend's bride-to-be Chrissy Teigen will reportedly wear Vera Wang. Sure she'll look gorg. – iluluonline
Halle Berry is beautiful even in the most awkward of poses, as proven by this Interview Russia cover where we're essentially looking up her nose. Get into that metallic makeup though. – Beauty Is Diverse
What cocky, stylish, attention-loving rap star appears in a new episode of MTV's "House of Style"? None other than Mr. Kardashian Kanye West. But this time, he's not picking apart someone's closet. He wouldn't dare try Joan Smalls. – Fashionista
Until tomorrow!
Kisses,
Glamazon Jessica
View Related Posts:
[fbcomments width="600" count="off" num="15"]