I Want Everything From Maison Martin Margiela for H&M (First Look!)
Tuesday, October 16, 2012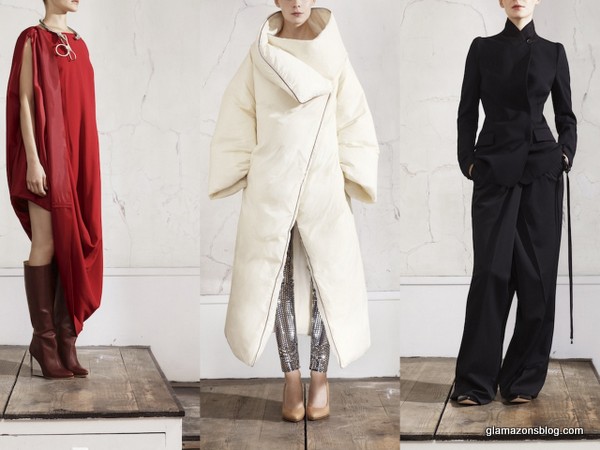 I know, I know. I get excited about most of, if not all, of the masstige collections from H&M but THIS one is especially glamazing. Why, you ask? Because everything looks like a thousand bucks.
That's to be expected when we're talking about Maison Martin Margiela, a brand which is synonomous with architectural structures and shapes, impeccable tailoring and a bold aesthetic with a gender-bending edge.
The pieces, which straddle the line between masculine and feminine, embody cool. The collection features dresses in oversized, languid silhouettes, coats and blazers in structured, boxy shapes and billowing, voluminous pants.
My favorite? The supercool accessories like the guitar backpack sling (I NEED that) and leather purses with gloves for straps. In. LOVE!
Take a look at the collection below: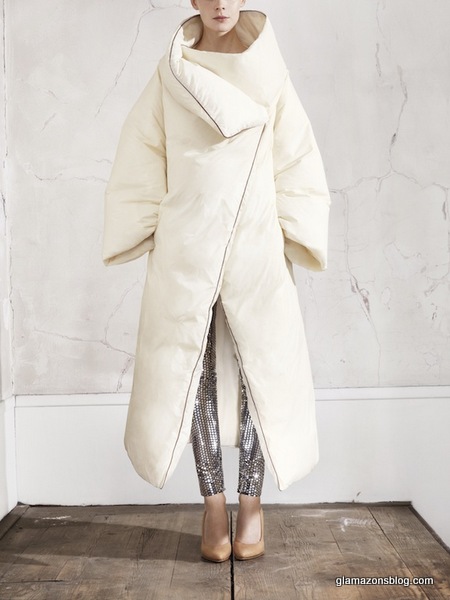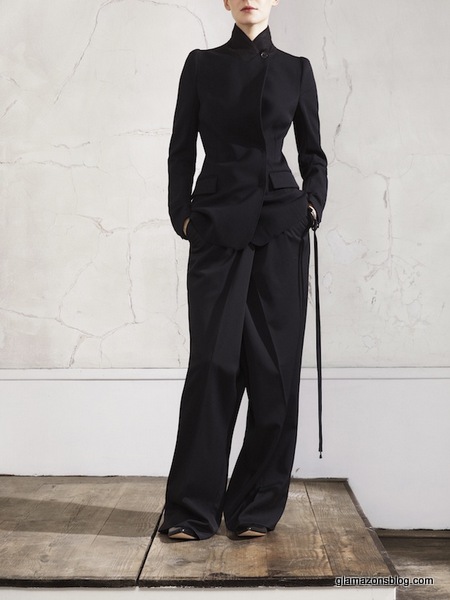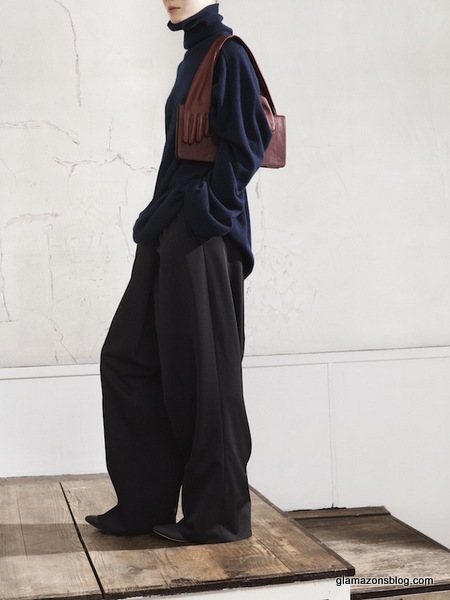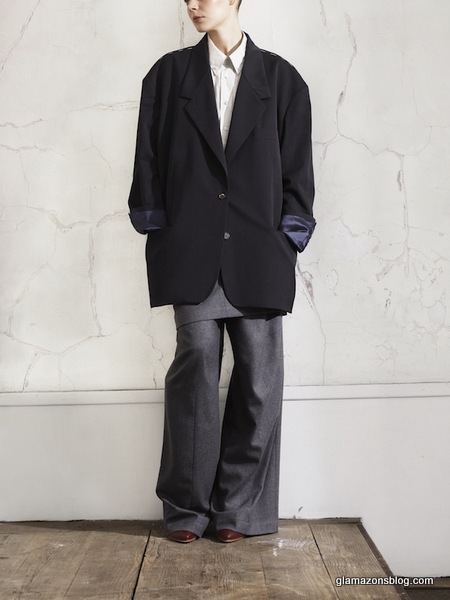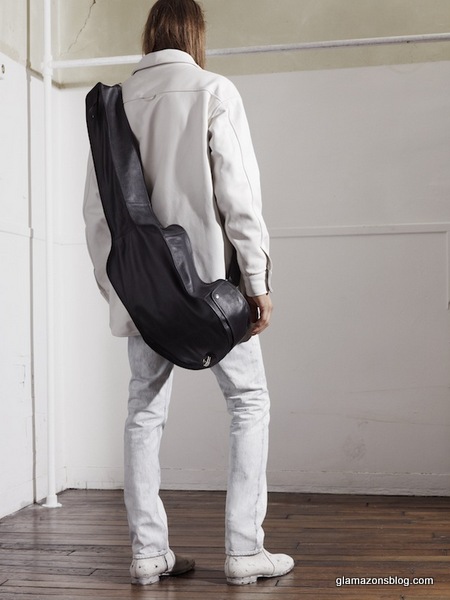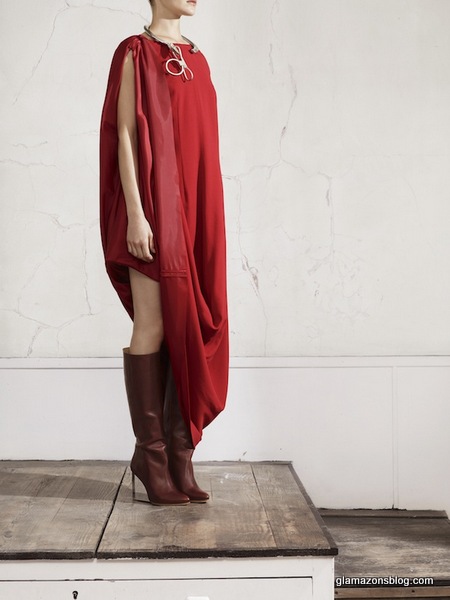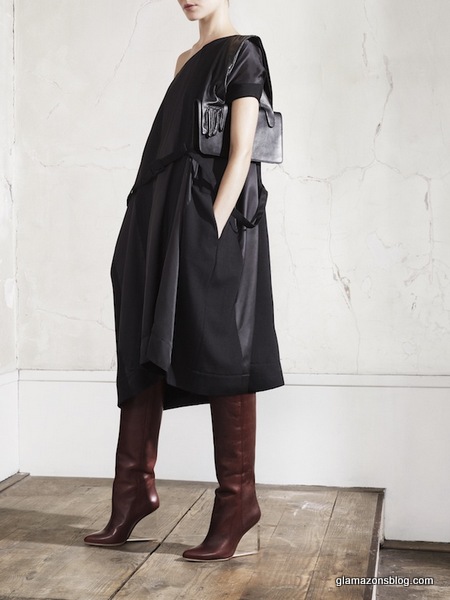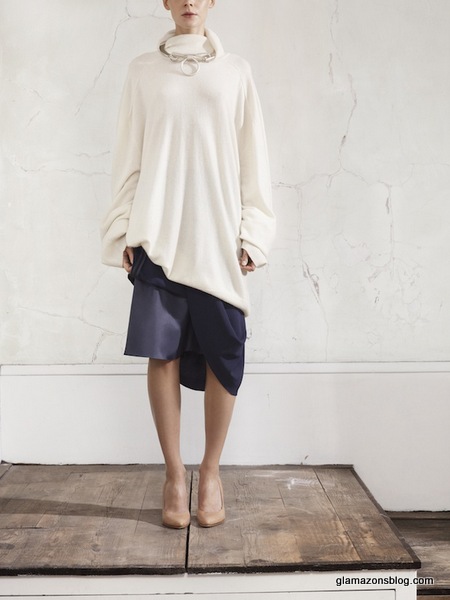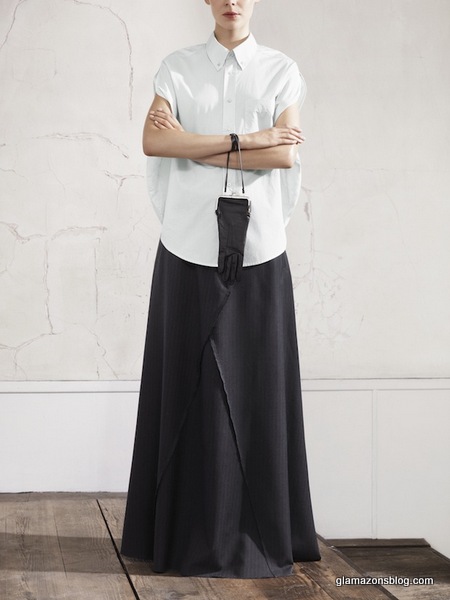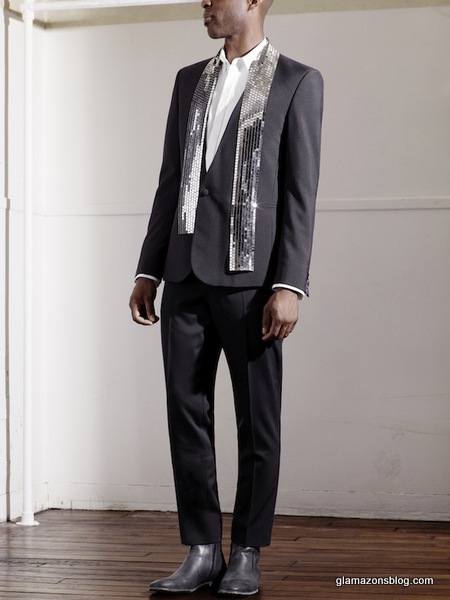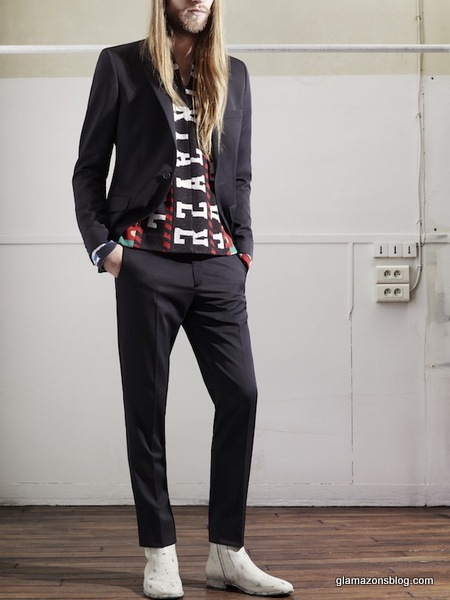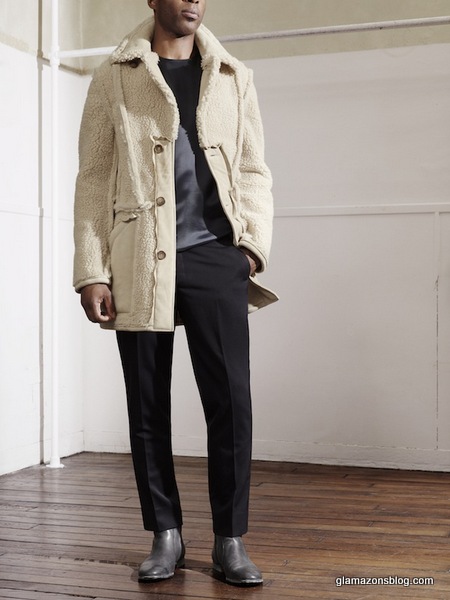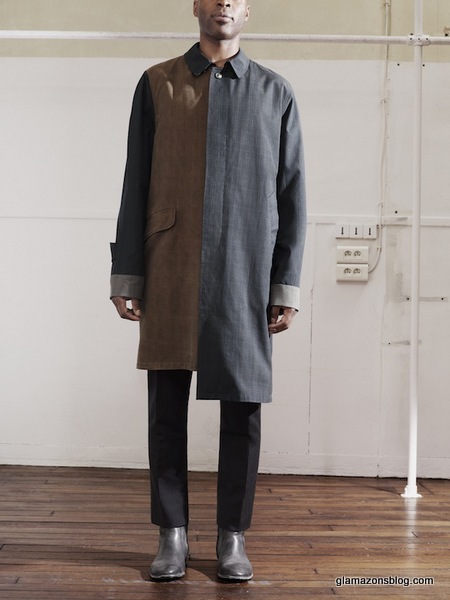 I. Want. Everything.
What do you have your eyes on, Glamazons?
Kisses,
Glamazon Jessica
View Related Posts: