GLAM SCOOP: Beyonce Confirms Superbowl Performance, Halle Berry Covers InStyle, Rachel Zoe Gets Scripted TV Show
Tuesday, October 16, 2012
Glamazons,
Hope you are having the most fabulous week so far! I'm getting ready to book a laser hair removal appointment for the first time (has anyone done this and survived?) but in the meantime, let's get into this tea in the fashion and beauty world! *Sips*
Here's the scoop:
-*squeals* Beyonce's headlining the Superbowl! Mother Bey is bringing weave, leotards and wind machines to the Superbowl halftime show this year on February 3, 2013. Rumor has it she'll bring out Jay-Z plus Destiny's Child (Kelly Rowland and Michelle Williams) and Blue Ivy. And you thought she fell off after having a baby? *shakes head at you* – Beyonce Facebook
-When Halle Berry's not slaying red carpets in Herve Leger, she's showing off her glamazing bawdee in a cut-out dress on the cover of InStyle.
Get into that mug, Glamazons. How gorgeous is she! - InStyle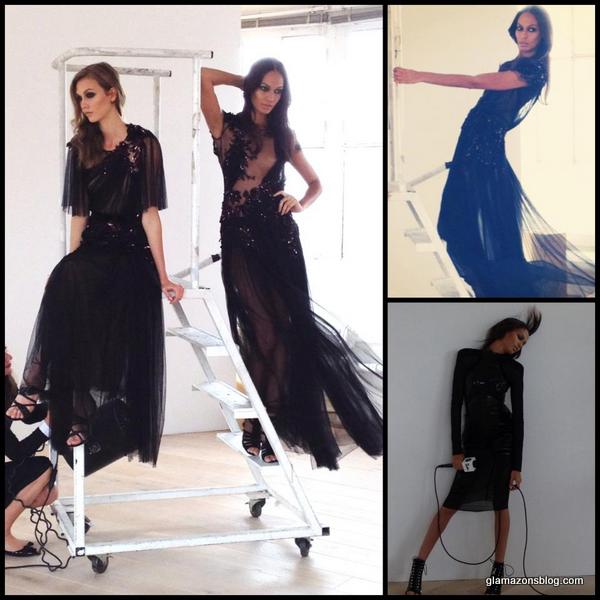 -The very first episode of the *new* MTV's "House of Style" with Joan Smalls and Karlie Kloss is here! They go behind-the-scenes at Paris Fashion Week, but I'm more interested in how ovah Joan's cheekbones are. Are you feeling the show? – MTV
-Speaking of shows, poor Rihanna's "Styled To Rock" show tanked in the UK. I'm guessing it's because the show followed a designer competition instead of just filming Rihanna partying, getting tattoos and hanging with Chris Brown, which is what everyone wanted to see anyway. – The YBF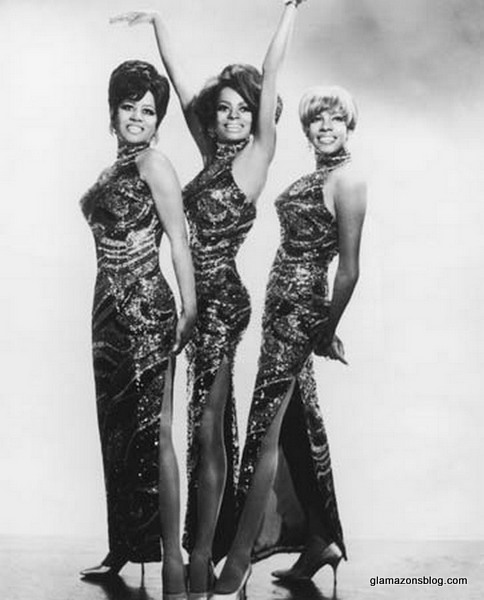 -*pulls out my Diana Ross wig* Motown: The Musical is coming to Broadway! The show, which opens early 2013, will chronicle founder Berry Gordy's journey from boxer to music mogul responsible for guiding the careers of Michael Jackson, Marvin Gaye, Stevie Wonder and of course, mother Diana. Who's down to dress up as "The Supremes" and go see it with me? – LoveBrownSugar
-Rachel Zoe is getting a scripted show about her life, which we will naturally be tuning into on NBC to see her say phrases like "I Die!" and "execubitch," and bark at her assistants. Can Nicole Richie play her? (Wait, does Nicole Richie even act?) - Fashionista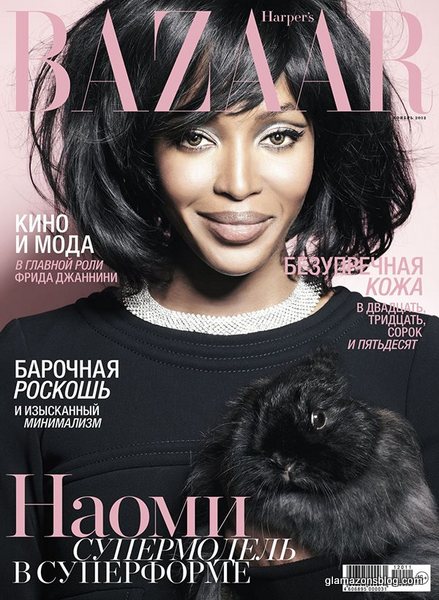 -Queen Naomi Campbell doesn't even have to try to be beautiful anymore. She half-smiles on the cover of Harper's Bazaar Russia and still shuts down every other cover out.
P.S. have you ever seen Mother looking so innocent and sweet? And what is that furry creature she's holding? A snatched wig? – Beauty Is Diverse
Until tomorrow!
Kisses,
Glamazon Jessica
View Related Posts: