#NYFW: J.Crew Spring 2013 with Solange Knowles
Wednesday, September 12, 2012

It isn't really a secret. I'm in love with J.Crew. #CrewLove is just fine in my book when it comes to J.Crew. I usually cut the catalogs turned Style Guides up for inspiration and after seeing the looks at their presentation Tuesday, this Spring won't be any different. But let's get to it.
Here are the deets: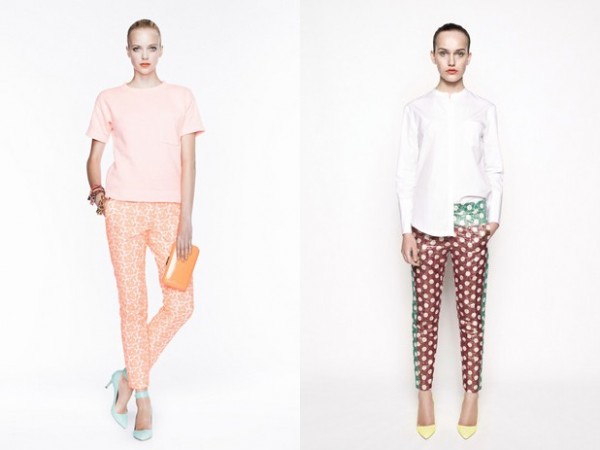 Inspiration: Tom Mora, the head of women's designer under Jenna Lyons told Style.com that his inspiration was the Time-Life nature books he found stashed at his parent's home. Super-saturated and really beautiful, he said.
Key Pieces: Everything was really saturated, with tons of bright colors like pink, yellow and green. Sequins were present, of course.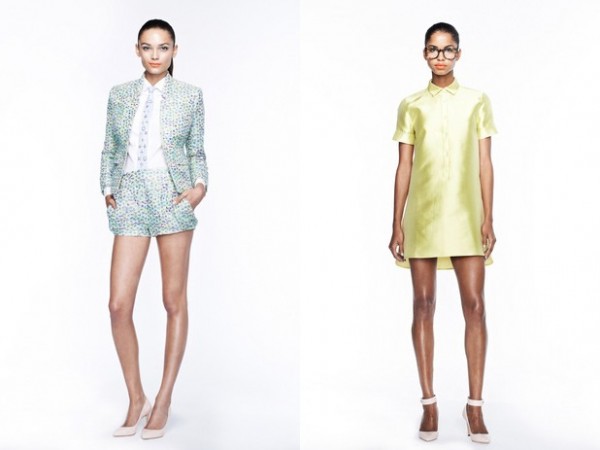 Who I Could See Rocking This Look: Fellow celebs drinking on that 'Crew-Aid like Solange Knowles and our First Lady Michelle Obama.
Front Row: Solange Knowles, fittingly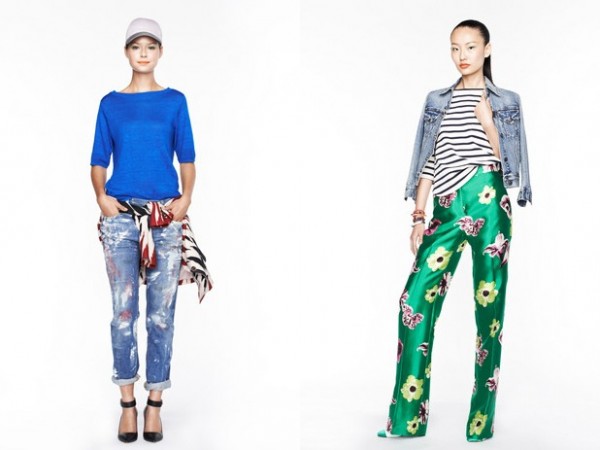 What do you think Glamazons? Anything that you can see yourself in?
Stay Stylish,
Glamazon Channing
View Related Posts: