Fashion News: Iman Launches Online Magazine "Destination Iman"
Tuesday, September 4, 2012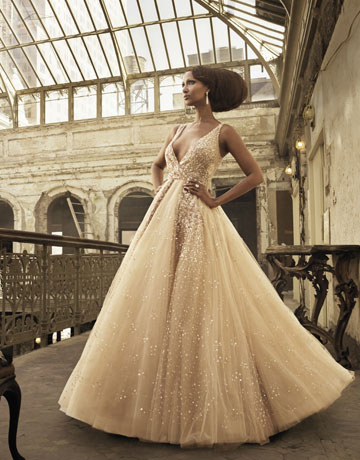 Glamazons,
New York Fashion Week is upon us! I'm so excited and anxious for fashion's favorite time of year as my life gets swept up in the whirlwind of runway shows, celebrity sightings, parties and beauty lounges (of course, check in here everyday and follow me on Twitter as I take you guys along for the ride!). One such party is a soiree to celebrate the launch of "Destination Iman," the supermodel's new online magazine this Friday. Squeal! I'd faint from an Iman sighting, she is so beautiful and accomplished and I love how, from runway to retail, she's taken the fashion industry by storm!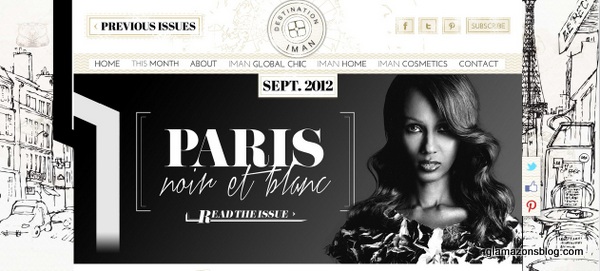 The one facet she hasn't dominated, atleast from behind-the-scenes, is publishing and her new online magazine "Destination Iman" promises to do just that. The mag, created in partnership with Built by the Factor, a design and development company, will have a focus on fashion (accessories tips from Jason Wu and deets on Rachel Zoe's collection), makeup (how-to perfect the cat eye) and everything in between. Of course, it will cover all the Iman news you can stand as well with a bit of Parisian flavor to top it off.
The cool thing about the e-zine is that you can purchase curated finds directly from the site, and you know Iman's taste is everything. Plus she's writing a column, aptly titled "Ageless Chic."
Check out the new magazine here and stay tuned for deets from the party! Do you love the e-zine? Will you check it out?
Kisses,
Glamazon Jessica
View Related Posts: