#NYFW: ARISE Magazine Presents African Icons Spring 2013
Friday, September 7, 2012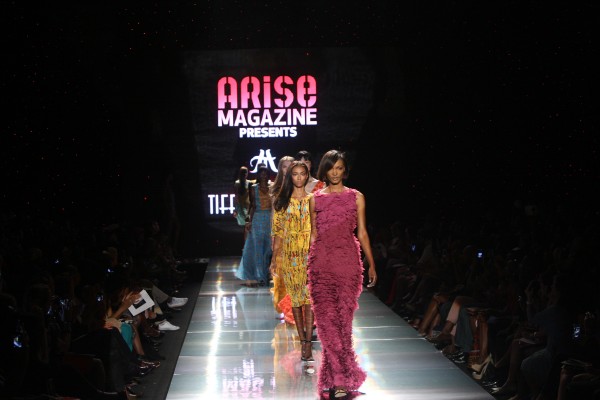 Can we just have a moment for ARISE magazine? They are playing no games this season. I first got word of them through their sickening advertisement in Vogue's massive September issue. And now they have kicked off New York Fashion Week with a bang–a show celebrating African designers with a show titled, "African Icons." Icons indeed, featuring designers like Tiffany Amber (above), Tsemaye Binitie, Maki Oh, Gavin Rajah and Ozwald Boateng.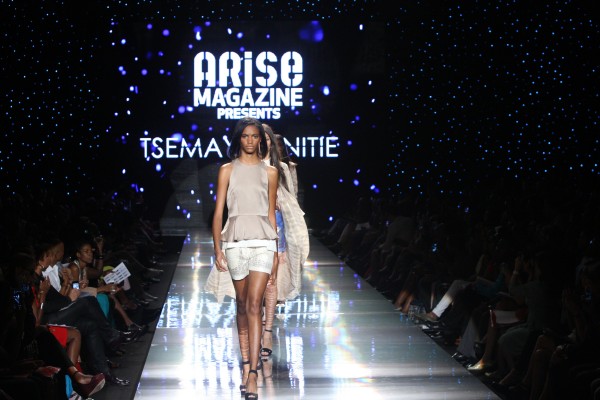 Tsemaye Binitie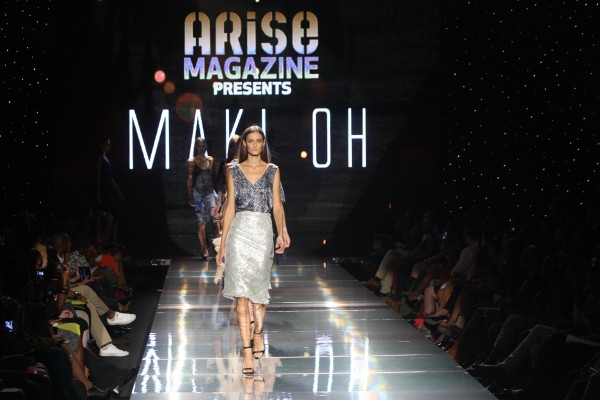 Maki Oh
Ozwald Boateng
See video of the show below:

–

–

What do you think? Does it look like the designers put on a good show?
Stay Stylish,
Glamazon Channing
View Related Posts: