Happy Birthday Whitney Houston! PLUS Win Tix to Sparkle Screening from Black Opal Cosmetics
Thursday, August 9, 2012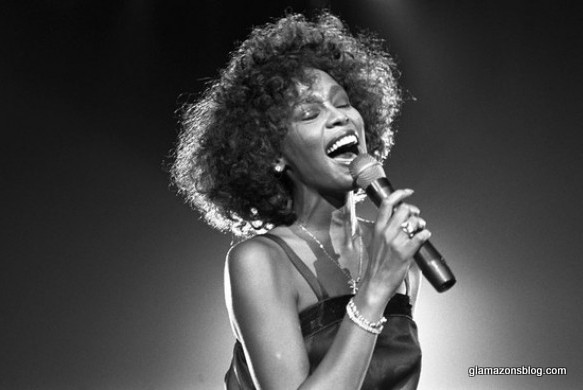 Hey Glamazons, I don't know about you but I still can't believe Whitney Houston is gone! It's been seven months since her untimely death and yet it still hasn't sunk in that she's no longer with us. Today would've been her 49th birthday and though we'll use this day to celebrate her life (see our loving tribute here), you can't help but think she was gone too soon.
What we do have to hold onto is her incredible music and movies, which includes one of my faves Waiting To Exhale and her last film Sparkle. The latter will hit theaters this month.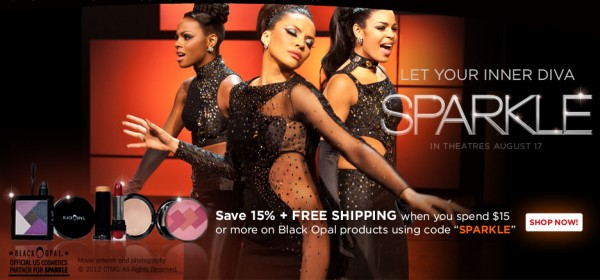 Black Opal Cosmetics has been named the official U.S. Cosmetics Partner of the movie and to celebrate the glamorous story of a singing group, they are serving up all kinds of beauty goodness, namely a contest and amaze discounts.
Between now and August 17 (the movie's release date), log on to the Black Opal website for your chance to win a spa day and private screening party of Sparkle.
The website features three makeup looks featured in the film:
-Smoldering Goddess, sensual shades of gray
-Sultry Siren, which features jewel tones
-Spicy Ingénue, which features dazzling honey hues
All you have to do is complete the contest entry form and choose your favorite look to enter. And it doesn't stop there. Black Opal has provided deets on how to get the look with tips and product suggestions. How fab!
AND if you spend at least $15 online, you can get 15% off (plus free shipping using the code "SPARKLE").
Ummm, you just can't turn this down!
Glamazons, are you excited about Whitney Houston's final movie? Will you enter to win tix to a free "Sparkle" screening? Which "Sparkle" makeup look is your fave?
Click through for a gallery of beautiful Whitney pictures:
Happy birthday, Whitney!
Ciao Bellas,
Glamazon Margo
View Related Posts: