Racy Rihanna Loses Sponsorship With Nivea
Wednesday, August 8, 2012
Well, here's some news that we can file under "we aren't really surprised."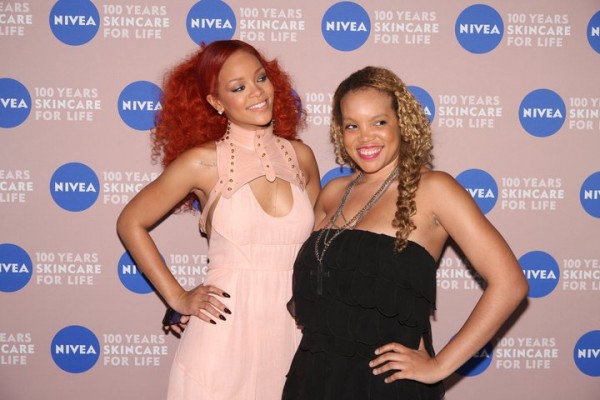 Apparently, Rihanna (i.e. one of our favorite celebrities to style stalk besides Beyonce, of course) has been dropped from her contract with beauty brand Nivea after just a year. In an interview with German newspaper, Welt, Nivea's new CEO Stefan Heidenreich, had this to say about the 24-year-old pop star:
"Rihanna is a no go. I do not understand how to bring the core brand of Nivea in conjunction with Rihanna. Nivea is a company which stands for trust, family and reliability."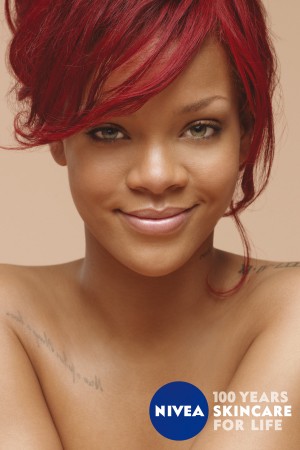 However, at the time of her signing, Nivea board member Markus Pinger had this to say in a press release about the partnership with RiRi:
"Over the past 100 years, Nivea has been an iconic skin-care brand across the world. Rihanna is a music icon and her digital footprint will help us bring our anniversary celebration to consumers wherever they are."
Sounds to me like the brand basically used Rihanna for her global "cool factor" rather than for her actual self. Forbes Magazine reported that the sponsorship deal with Nivea helped to boost her to number three in their top 30 of the richest celebrities under 30. Wowza! I wonder how much money she lost by losing this deal.
The partnership began with the celebration of Nivea's 100th birthday campaign last year. And, Glamazons, I can honestly say that I was so happy/excited/enthused to be a part of it all! The brand reached out to tons of top beauty/style bloggers to offer them a press trip to Germany to partake in all of the celebrations (which included a fun party cruise, lots of great food/drink and all the Nivea products we could slather on our bodies). We were super surprised to also attend a private Rihanna concert and meet the singer herself. It was also my first time visiting Europe, so after all the fun Nivea celebrations, I hung out with my childhood friend Paulencia (she also lives in Germany) and we went to France and later Italy. Side note: Sometimes when I get super stressed, I close my eyes and pretend I'm walking the streets of Rome again. Sigh.
But anyways, back to Rihanna's debauchery. So, apparently Rihanna didn't have much to say about losing the partnership. She took to her Twitter account and posted this instead.
What do you think, Glamazons? Do you believe the brand is being too harsh? Or do you think it's safe to say that Rihanna's raciness is a bit too much handle right now for any brand? 
xoxox
Glamazon Andrea
View Related Posts: