Sole Mate: Miu Miu Glitter Mary Janes!
Wednesday, August 15, 2012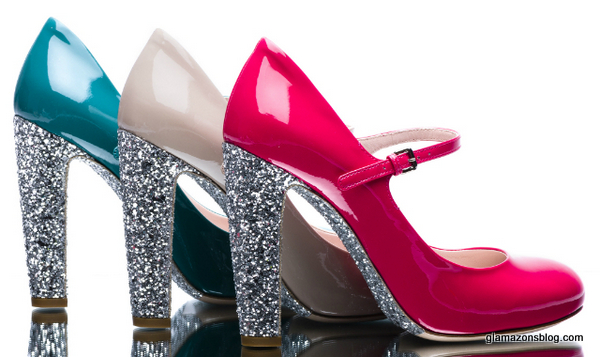 Ugh. Glitter makes my life. I imagine I came out the womb with a poof of glitter. In fact, a drag queen told me this once (at the Richie Rich show). Clearly, I'm one of those girls that get iphone cases covered in Swarovski crystals and go crazy over anything sparkly and yes, it annoys cooler, more down-to-earth, tomboy-dressing kind of girls but I can only be me, right? Right.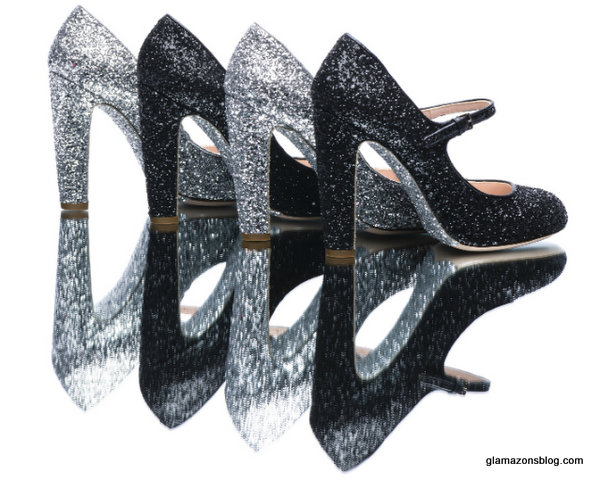 So the Diana Ross stan inside of me is ready to sell my firstborn belongings to twirl around in Miu Miu's new glitter shoes for Fall. And no, I will not be ashamed. *does Disco shimmy*
Available in August, the Miu Miu glitter Mary Janes come in black, silver, fuschia, pinkish nude and peacock blue.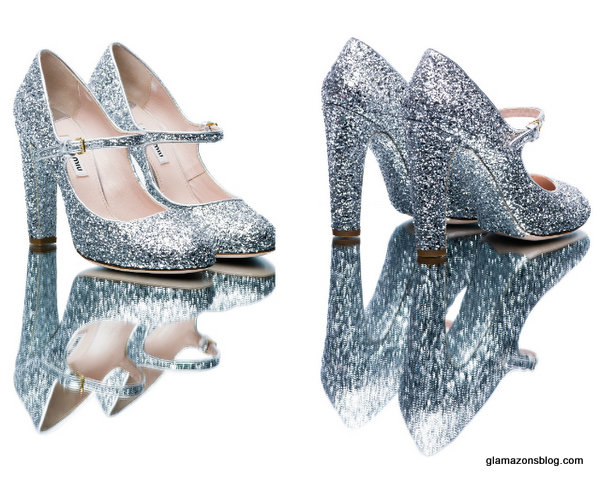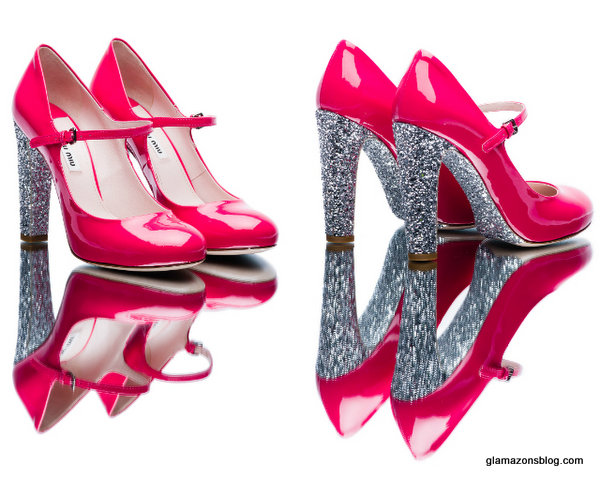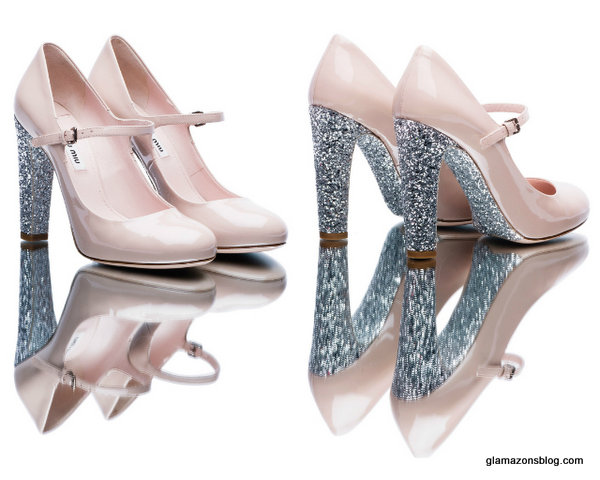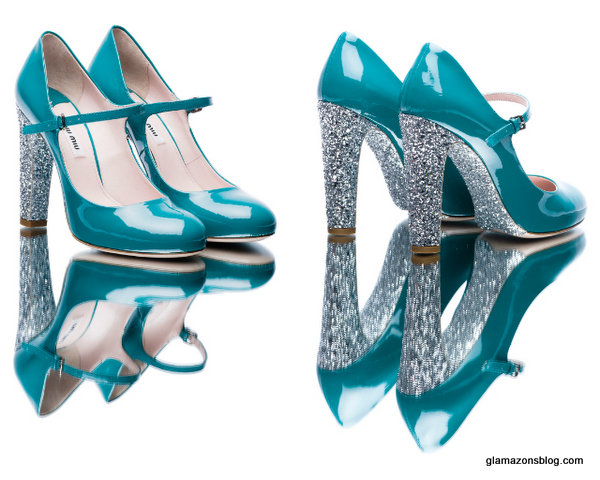 My favorite is actually the silver because I'm loud. If I paired those babies with a jewel tone dress (we're talking purple, fuscia or teal) and stepped to a holiday party, nobody could tell me nothing. *Snaps*
And the pinkish nude ones are so darling! They're total disco schoolgirl and I love them.
The shoes are $645 a pop (aka somebody's rent) but aren't they FEACHE, Glamazons? If you love, visit Miu Miu for store locations.
What do you think of the shoes, Glamazons? Is it love at first sight?
Kisses,
Glamazon Jessica
View Related Posts: