Glamazon TV: Exclusive Interview with Fashion Star Winner Kara Laricks and Judge Caprice Willard!
Monday, May 21, 2012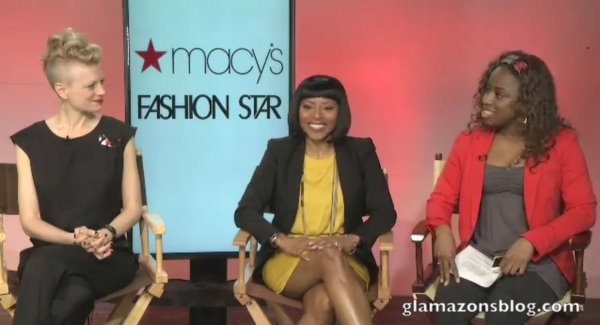 Glamazons!
I am brimming with excitement and literally fighting back a squeal as I type this. OK, let me compose myself. ::takes deep breath::. So as you already know, I lived for Fashion Star's first-ever season! I tuned in every Tuesday night and even had the pleasure of mingling with Nicole Richie and friends at H&M's exclusive event. Imagine my delight though when I got an invite from Vidicom to interview the winner of Season 1, Kara Laricks, and judge/Macy's buyer, Caprice Willard!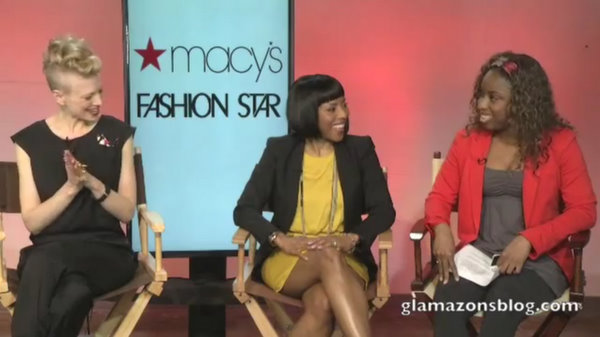 I'm such a huge fan of Kara's aesthetic which blends masculine and feminine details with trendy, modern silhouettes. To that end, it was an honor to chat with her and Judge Caprice (who gave great advice for emerging designers!). Kara even showed off a few of her designs for Macy's in a fun fashion show!
Check out our exclusive interview, courtesy of Vidicom, below:
–

–
Don't you just love that fab A-line dress in the menswear-inspired plaid print? I need that to live.
Check out her shoots for Macy's, Saks Fifth Avenue and H&M (featuring Joan Smalls) below:
Macy's: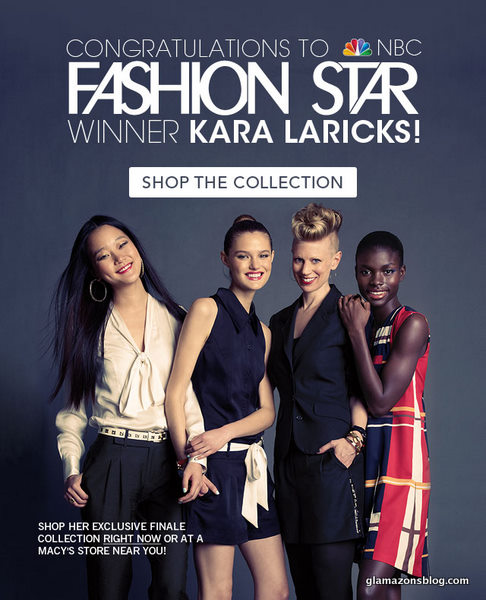 Saks Fifth Avenue: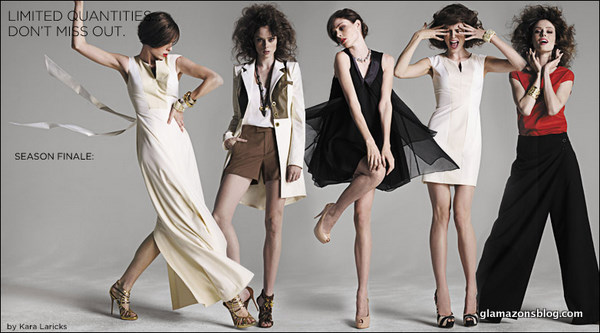 H&M: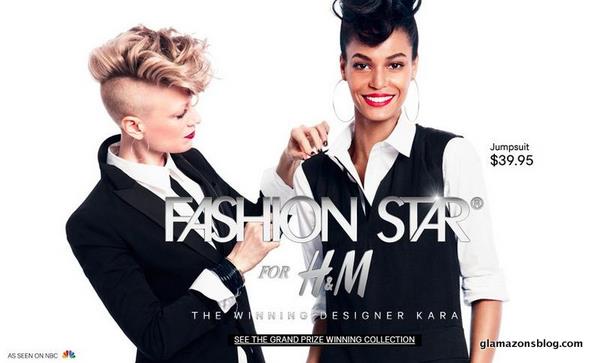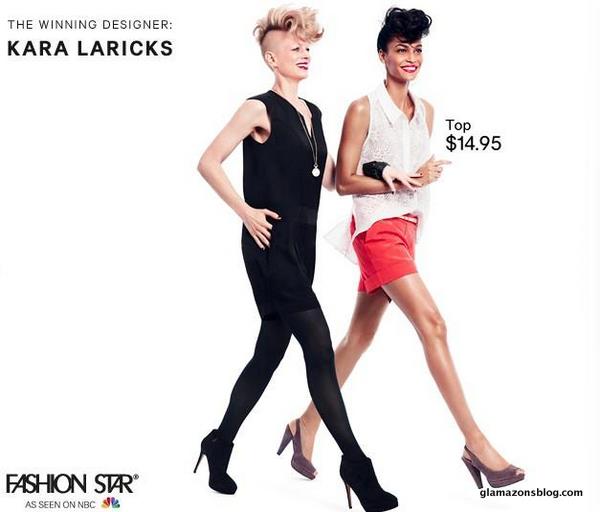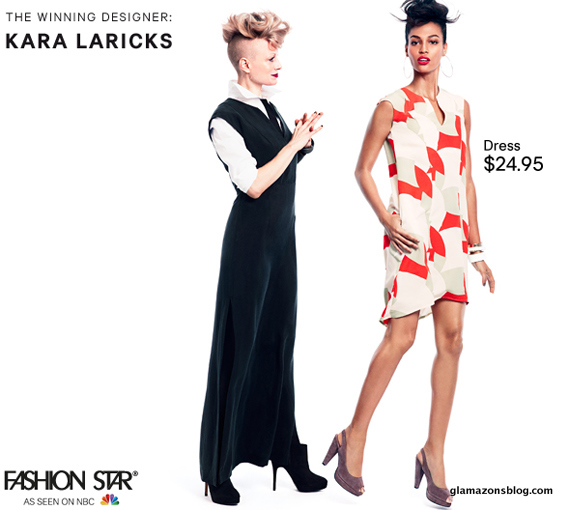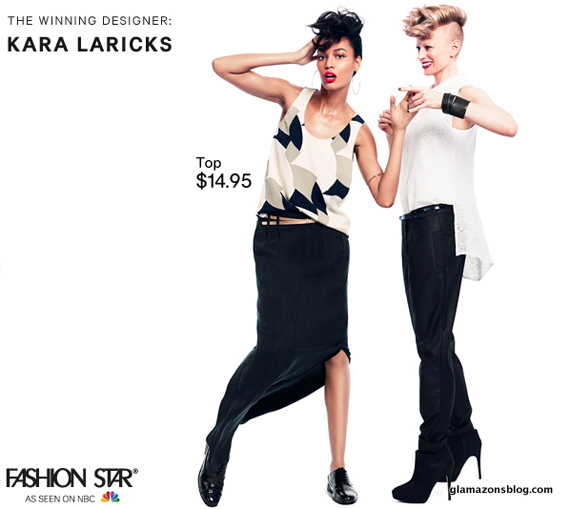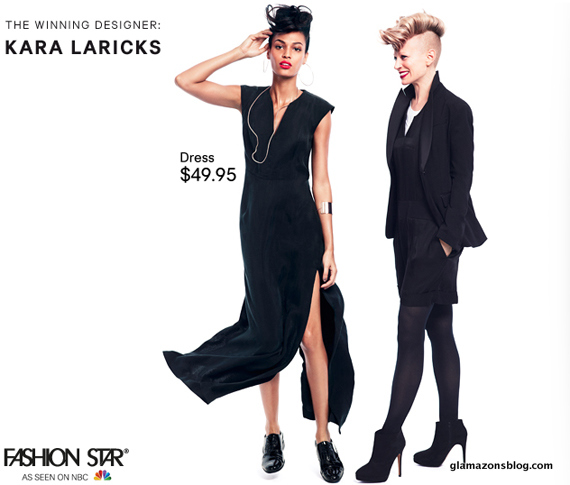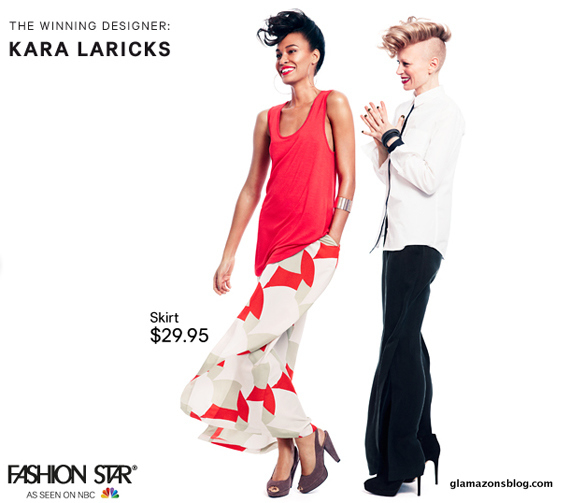 Shop Kara's collection for Macy's here, Saks Fifth Avenue here and H&M here.
What do you think of Kara's designs? Was she your choice for the first-ever winner of Fashion Star? What's your verdict on the show? Will you watch next season? Tell me everything in the comments!
Thanks to Vidicom for the opportunity!
Kisses,
Glamazon Jessica
View Related Posts: