#NYFW Backstage Beauty: Tadashi Shoji Fall 2012 with Redken, MAC Cosmetics and China Glaze
Friday, February 10, 2012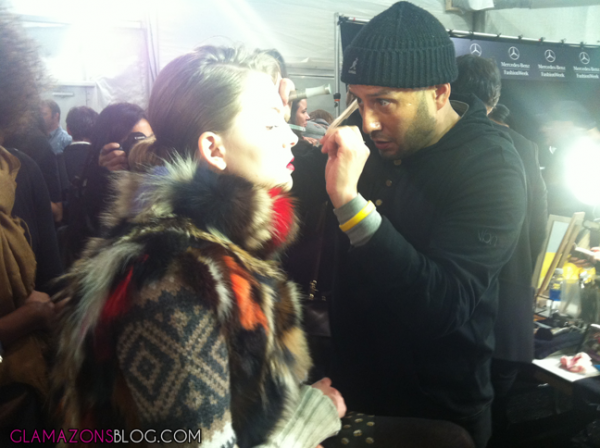 As expected, New York Fashion Week kicked off with a BANG. Yesterday, I had the opportunity to cover backstage beauty at Tadashi Shoji Fall/Winter 2012 show. The theme of Tadashi's show was The Golden Age so of course, the beauty looks were Shanghai-chic with hair courtesy of Redken, makeup by MAC Cosmetics and nails by China Glaze.
HAIR LOOK & INSPIRATION: REDKEN
Let's talk hair! It was simplicity at it's finest. Tadashi Shoji collaborated with Redken to create a sophisticated yet elegant look. They gave the models a clean shape. Parting the hair towards the left side, they pulled the hair back into a ponytail with a bit of hair coming out on the heavier side and curled the hair into a glamourous bun. I chatted with Redken's lead MUA Rodney Cutler and he gave me the scoop behind the inspiration of the look as well as a how you can actually re-create the look yourself. Check it out below: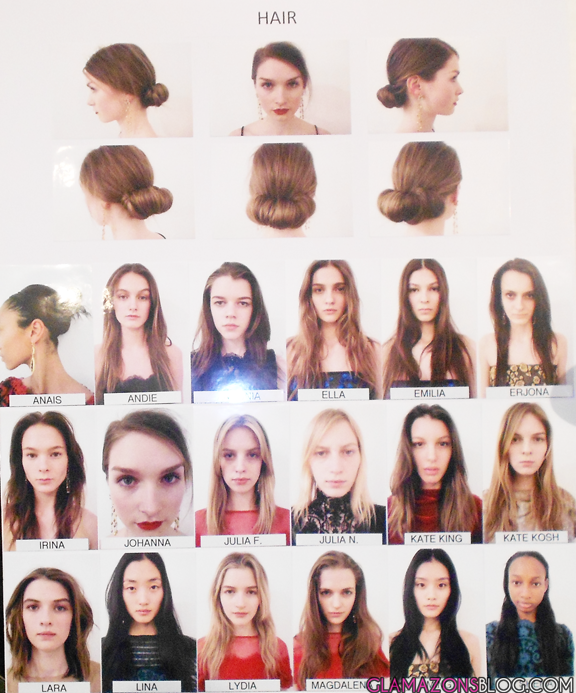 Interested in re-creating this look? Here's what you need: Redken Style Connection Powder Grip (Hair Powder), Redken Volume Rootful 06 (Root Lifting Spray), Redken Radiant Nature's Rescue Sea Spray and Redken Fashion Work 12 Versatile Working Spray.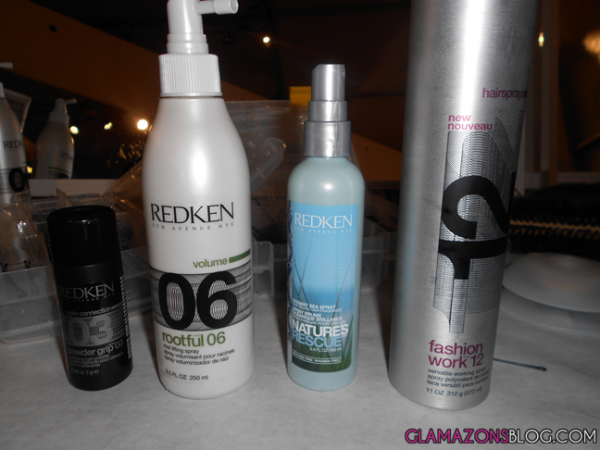 Here's the finished look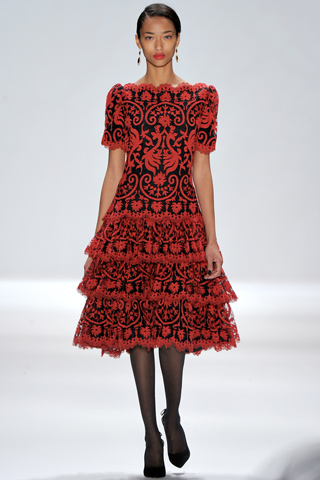 Love!
MAKE-UP LOOK & INSPIRATION: MAC COSMETICS
MAC gave the models an understated look with a powerful lip: a touch of mascara with a defined brow and a bright bold crimson shade for a strong pout. Take a look at what M·A·C Cosmetics Senior Artist Luc Bouchard had to say about the inspiration behind the look:
As you can see, it was all about a bright lip!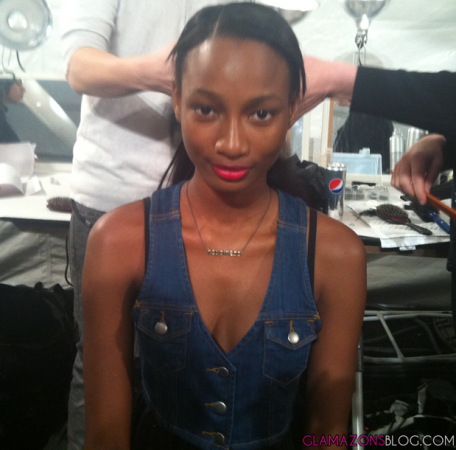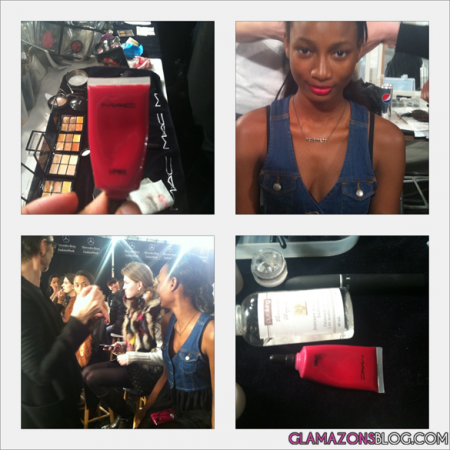 Isn't it gorgeous?
NAILS: CHINA GLAZE
Tadashi partnered up with China Glaze to keep the models polished on the runway with a shimmering red lacquer from their Safari Collection that's due to release towards the end of Summer. The bright red nails matched MAC's crimson lip look perfectly.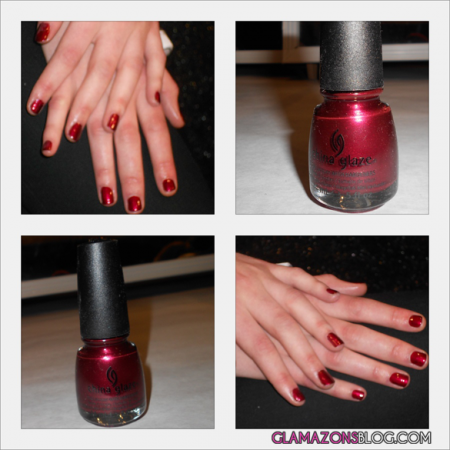 What do you think about the backstage beauty at Tadashi Shoji? Follow us @glamazonsblog for more updates.
Love & Fashion,
Glamazon Kamille
View Related Posts:
[fbcomments width="600" count="off" num="15"]