First Look!: Nicki Minaj and Ricky Martin's MAC Viva Glam Products
Thursday, February 2, 2012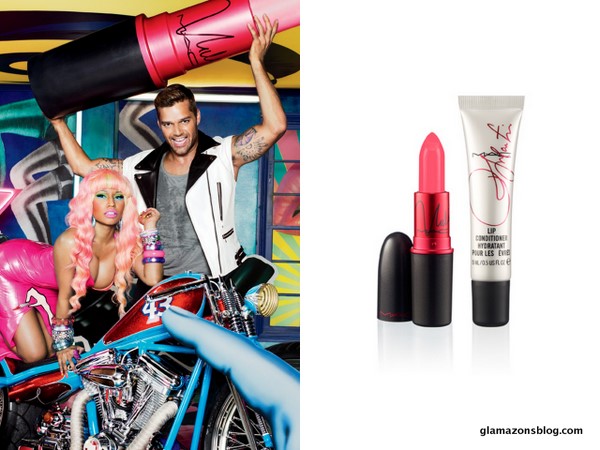 Glamazons, let's talk lips! It's not hard to see why everyone goes gaga over MAC Cosmetics: Their colors are stylish, playful and loaded with color!
Last year we got a sneak peek at an ad for the Viva Glam 2012 campaign featuring Ricky Martin and Nicki Minaj. And now, finally, it's our turn to get glam. Targeting young adults to raise HIV/AIDS awareness, MAC is introducing a gorgeous pink lipstick from Nicki and a clear lip conditioner from Ricky. Check out the packaging: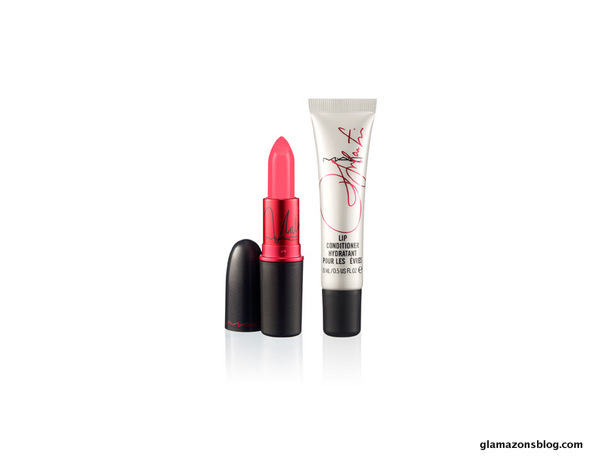 Don't you just love?!
Mary J. Blige, Christina Aguilera, Naomi Campbell, Fergie, Lady Gaga and a slew of other famous faces have previously been ambassadors of the hugely successful fundraiser. I love to see celebrities get together for a good cause. Did you know that every cent of the selling price supports the MAC AIDS FUND? Yes, you can keep your lips kissably smooth and give back to a great cause at the same time. The lipstick and lip balm are in stores February 15th.
Will you be adding them to your collection, Glamazons?
Smooches,
Glamazon Makho
View Related Posts: