Check Out Ebony SPEAK! Hair Roundtable Video Featuring Glamazon Jessica and Andrea
Wednesday, February 1, 2012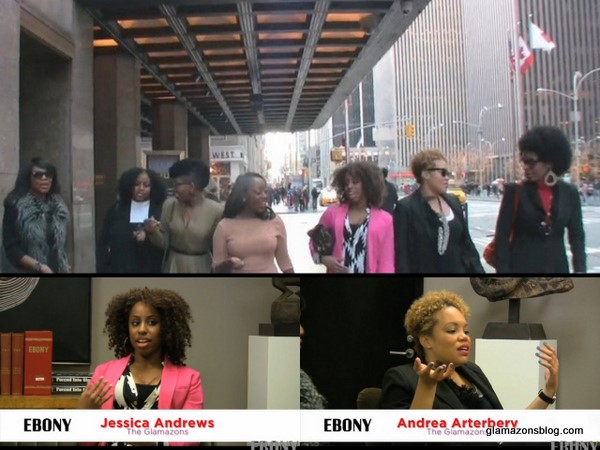 Glamazons,
If there's any topic Glamazon Andrea and I know a little something about, it's hair. From long, straight weaves to the blondest of blondes to curly strands, we've rocked every style and know the challenges and joys that come along with it.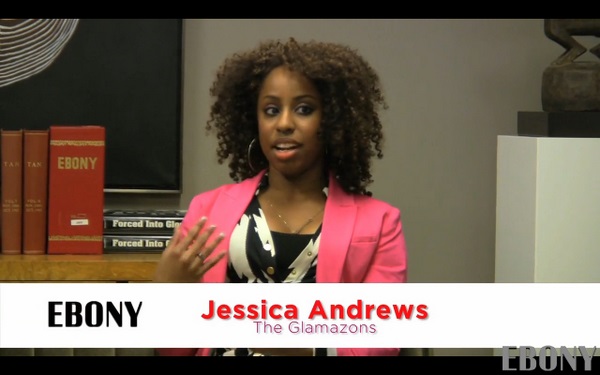 To that end, we were sososo excited to discuss our opinion on the "natural hair divide" with the NEW Ebony.com for two reasons.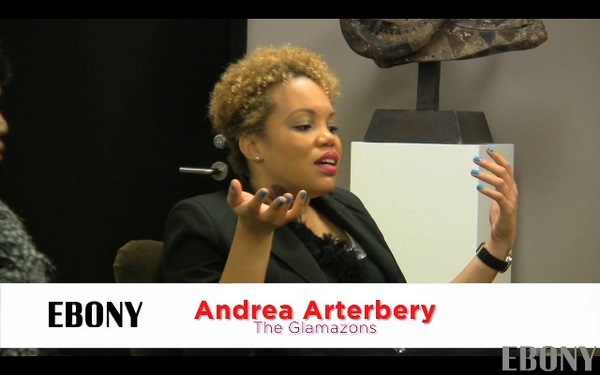 One, the site is PHENOMENAL! Have you SEEN it? If not, you MUST stop what you're doing and check it out. One of the most gorgeous sites on the web! Two, we grew up reading Ebony Magazine and it truly is an honor to work with the legendary 66 year-old iconic brand.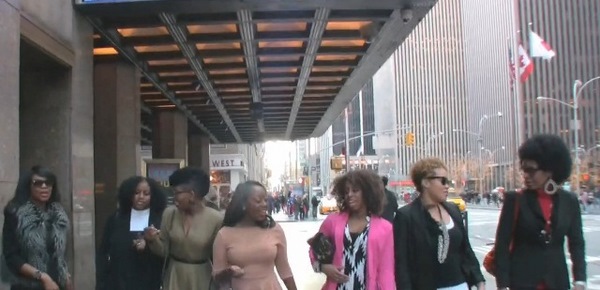 We joined bloggers from This That Beauty, Tribe Called Curl, Pi Nappa Kappa and Curly Girl Collective for a passionate and informative discussion about the tangled world of black hair, led by glamazing Ebony.com editor, Geneva Thomas.
Check out the video here and join the discussion in the comments! Hope you enjoy!
Kisses/xo
Glamazon Jessica and Andrea
View Related Posts:
[fbcomments width="600" count="off" num="15"]