First Look: Lil Wayne's New Trukfit Clothing Line [Video]
Tuesday, January 10, 2012
Last year, we gave you the scoop that rapper Lil Wayne had plans to try his hand at designing. Well, Glamazons, we are now witnessing the launch of his very first clothing line, "Trukfit" inspired by his love for skateboarding. With a tag line of "Respect Few. Fear None", it's clear that Trukfit is reminiscent of Bape by Pharell.
Based on Lil Wayne's personal style (remember when he rocked leopard print jeggings, moon boots and other feminine trends, I was a bit skeptical as what to expect. However, the line is actually pretty dope, with supercool graphics that feature a dope skateboarder guy with a backwards cap. Love it!
Take a look at pieces from the line below.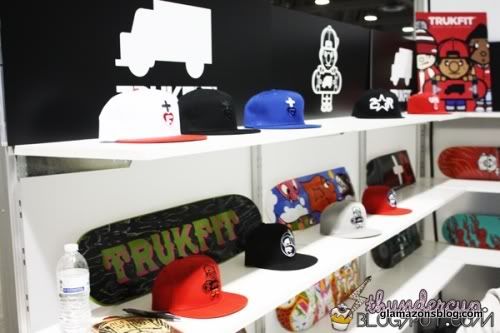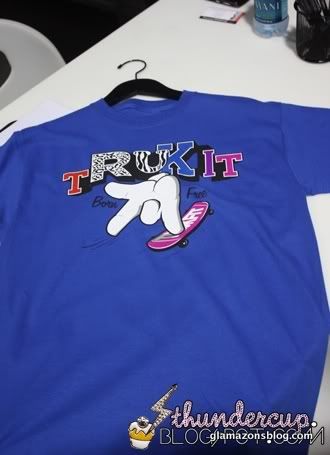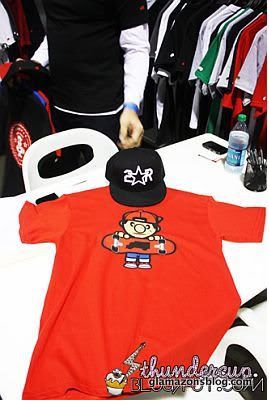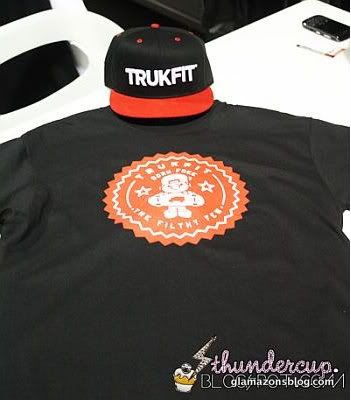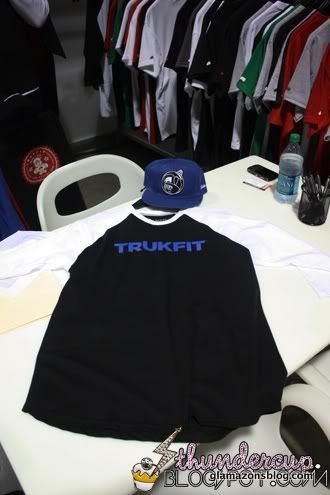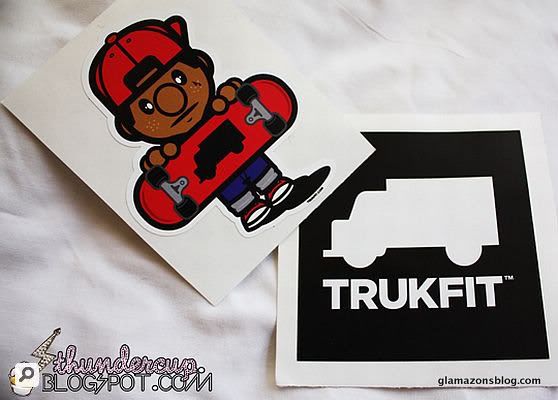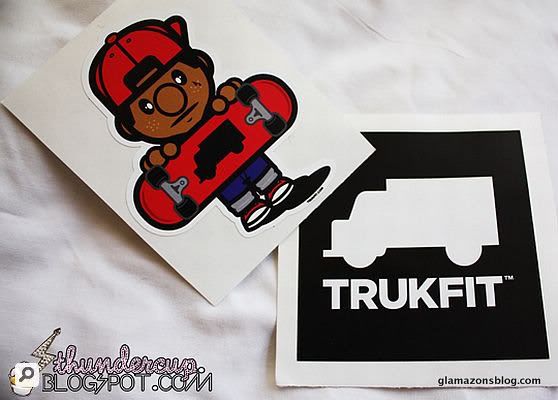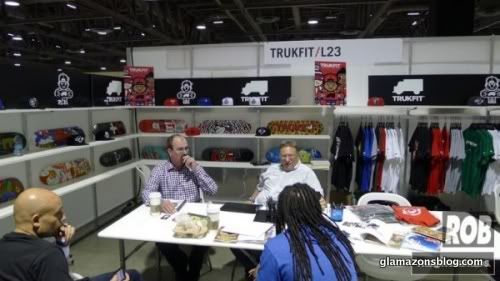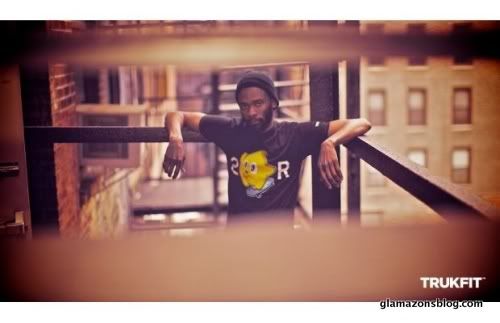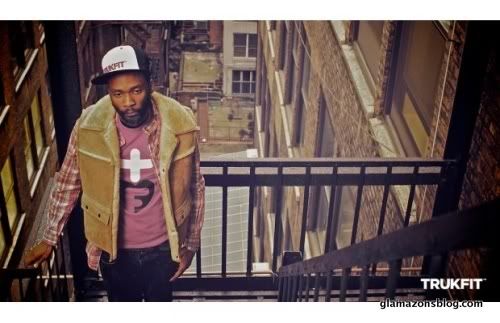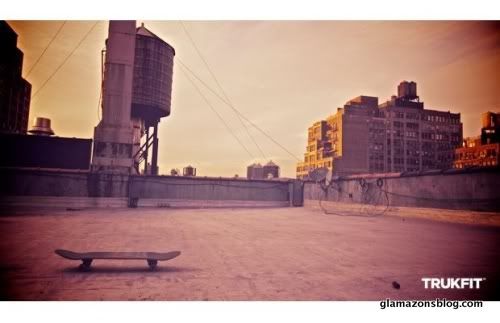 AND check out Lil Wayne discussing Trukfit on "Weezy's Sport's Corner, Episode 2":
What do you think of the designs Glamazons? Is Trukfit GLAM or SHAM?
Love & Fashion,
Glamazon Kamille
View Related Posts:
[fbcomments width="600" count="off" num="15"]