GLAM SCOOP: Justin Timberlake for Givenchy, Beyonce Lightened for '4′ Shoot? and Kobe Bryant Clothing Line
Tuesday, January 17, 2012
Good Afternoon, Glamazons! I hope your day started off glamazing. In case you forgot amidst celebrating MLK day yesterday, New York Restaurant Week has just begun! Woohoo. Being that I'm a major foodie, of course, I had to give you a reminder. You have until February 10th to indulge into what some of the finest restaurants in New York City have to offer just to lose all the extra pounds running around crazy during New York Fashion Week.
As usual, I have your daily dose of fashion and beauty news. Let's get to it!
Justin Timberlake Brings Sexy Back to Givenchy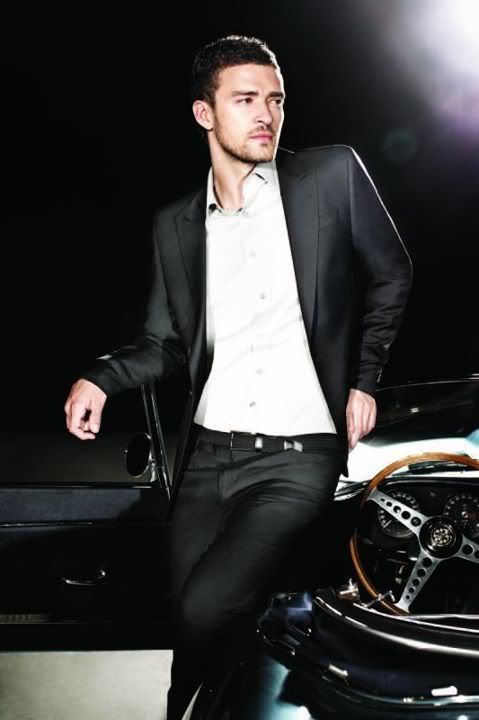 Jessica Biel's new fiancee Justin Timberlake is the face behind Givenchy's latest fragrance "Play Sport." As expected, Mr. Timberlake brings sexy back in the smoldering official campaign. What do you think of Justin's ad, Glamazons? He's come a long way since 'N Sync, huh? He went from adorable to simply bringing the heat. And yea, we're sold. [Givenchy]
Kobe Bryant Teams Up with Nike for Clothing Collection
Dwyane Wade and Shaq aren't the only NBA superstars to tap into their inner fashionisto and try their hand at designing. Kobe Bryant just recently launched a line of his own with Nike Sports called the K.O.B.E. Collection which is short for Know, Originate, Battle and Elevate (Kobe's motto). The collection will be launched in selected Nike retail locations in the next few months. [Vibe Vixen]
New Pic From Beyonce's '4′ Photoshoot Emerges – Critics Question Her Light Complexion
A few years ago, Beyonce faced a whole heap of controversy when a L'Oreal campaign was released featuring B looking a couple of shades lighter than normal. Well, a new image to promote the singers '4′ album has emerged and it shows B looking lighter than usual once again. While I don't think Beyonce is really at fault here and it more or likely has to do with the photographers or "fotoshop," I can understand the concerns people are having especially when it comes to self-image in black communities. What do you think of the dramz, Glamazons? [Daily Mail]
Karlie Kloss X Elie Saab
Yassss! Model Karlie Kloss is giving me life in the new Elie Saab Spring 2012 campaign. Doesn't she look perfect? Between these shots and her stunning Dior campaign, she's totes one of my fave models of the moment. [Fashion Etc.]
Dragon Blood, the 2012 Beauty Craze?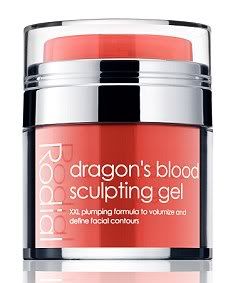 Last year may have been all about Charlie Sheen and Tiger Blood but this year, a new product has taken its place: Dragon Blood. Pause for dramatic effect. It's supposed to add essential volume to the skin while reducing skin sagging. Lady Gaga is said to be one of the biggest fans of the products, which she even used to prepare for the Global Globes this past week. Why are we not surprised? [Daily Mail]
Marc Jacobs and Ralph Lauren Design for The Great Gatsby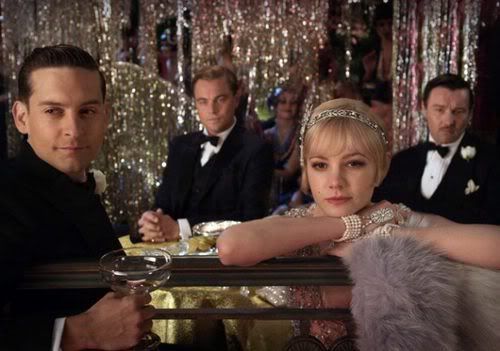 The part of me that loves action films is anticipating the release of Avengers where I get to see my husbands-in-my-head (Thor and Tony Stark) save the world but the fancy half of me is patiently awaiting the release of The Great Gatsby. I already know the movie will be phenomenal but I'm also betting that the film's fashion will have an impact on trends this year. Already some of our favorite designers including Marc Jacobs and Ralph Lauren have created jazz age-inspired pieces to celebrate the film, available on Net-A-Porter.com. I'm totally hoping for an OPI X Great Gatsby nail collection next! [Racked]
Chanel Iman for L'Officiel Paris

Chanel Iman graces the February 2012 issue of L'Officiel Paris rocking an ensemble from Dolce & Gabbana's Spring 2012 Collection. Love the florals and the bold peach lips. She looks glam, no? [Beauty Is Diverse]
Love &  Fashion,
Glamazon Kamille
View Related Posts: