GLAM SCOOP: Demi Moore for Harper's Bazaar, Louis Vuitton Fragrance and Real Housewives' THR Shoot BTS Video
Friday, January 6, 2012
Good afternoon, Glamazons! Our favorite day of the week has arrived. Woohoo! Thank the fashion gods it's Friday!  What do you have planned for the weekend? I have no major plans beyond relaxing and enjoying a little bit of free time but Glamazon Jessica and Andrea are taping a segment on natural hair for a major magazine tomorrow. Stay tuned for tweets about their day. Good luck, ladies!
In the meantime, we have your daily dose of fashion and beauty news. Let's get to it, shall we?
Demi Moore Talks Ashton Kutcher and Jersey Shore for Harper's Bazaar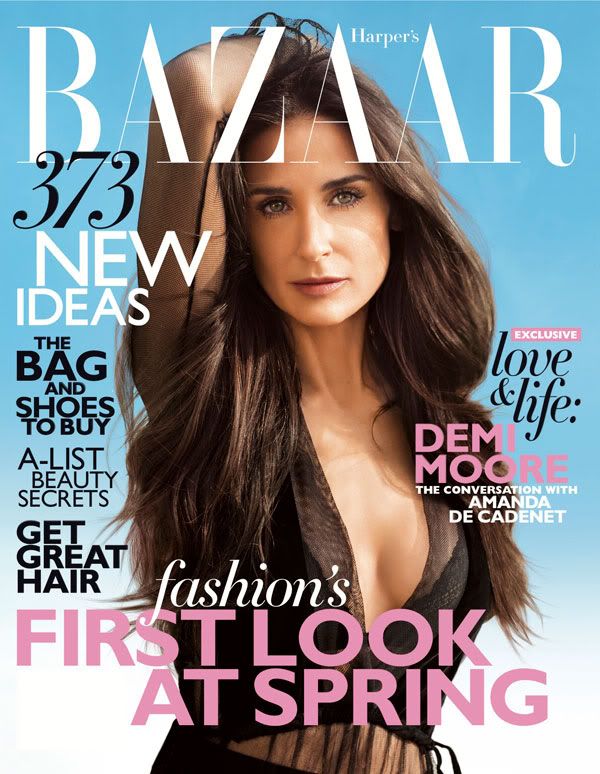 Vet actress Demi Moore is the covergirl for Harper's Bazaar February issue wherein she opens up about love, marriage, watching Jersey Shore and more.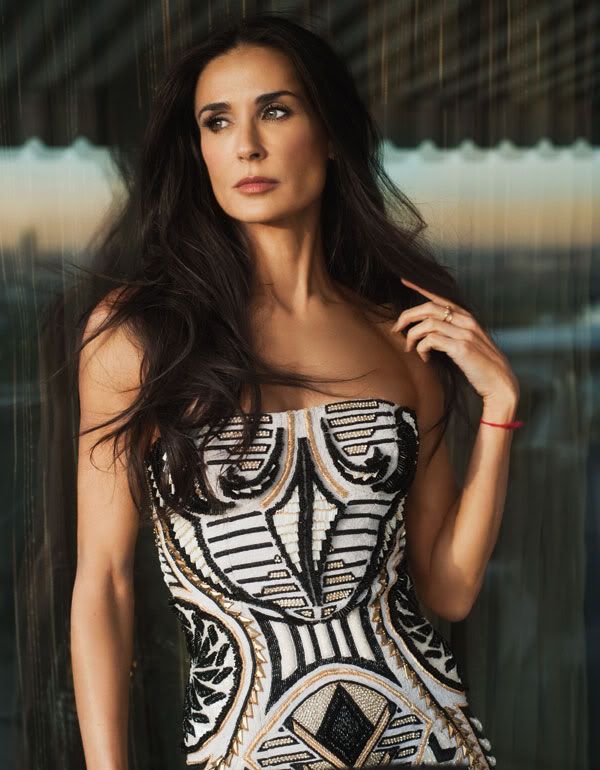 Here's what she had to say about love:
"I used to think that what scared me was the idea of being abandoned until someone said to me, "Only children can be abandoned. Adults can't be abandoned because we have a choice. Children don't have a choice." So I started to rethink. "Okay, it's not that. What's the underlying thread that really scares me?" I think what scares me is not having the courage to reach my full potential…If I were to answer it just kind of bold-faced, I would say what scares me is that I'm going to ultimately find out at the end of my life that I'm really not lovable, that I'm not worthy of being loved. That there's something fundamentally wrong with me."
Sigh. Those post-break-up cover stories really depress me. What do you think of Demi's statement? And umm, if you're looking that amazing in a sheer Tom Ford dress on the cover of a major magazine after your breakup, you totally won. "Because there's always a contest with an ex." (Samantha voice) [Fashion Indie]
Louis Vuitton Is Finally Hitting The Beauty Scene with a Fragrance!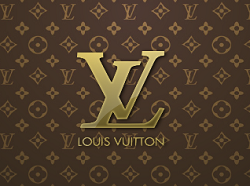 This just in: Louis Vuitton is finally entering the beauty realm! Get ready for their first-ever fragrance. Woohoo! Although an official launch date or fragrance name has yet to be released, we are quite sure the packaging will contain a signature LV print. And that's enough for us. Monograms, anyone? [Racked]
Gabrielle Union & Dwyane Wade Grace the Cover of Essence Magazine
Gabrielle Union and Dwyane Wade are featured on the cover of Essence Magazine's February 2012 issue wherein they discuss their love and the drama surrounding their much-blogged-about relationship. On marriage, Miami Heat star Dwyane Wade says:
"We're not rushing it. Both of us have been married before, and we understand that if we choose to marry again, we want it to be right. We both took failing at marriage hard. The next time it's gotta be forever…"
Aww. They make a cute couple. What do you think of the cover, Glamazons? [Beauty Is Diverse]
Does Rachel Zoe Think Brad Goreski's Show Will Fail?
Twitter is a powerful tool and one little tap on your iPhone can place you under a microscope. Rachel Zoe recently retweeted a follower who said:
"@Bravolebrity1 @SD0927 I am sure @mrbradgoreski show will fail but @rzrachelzoe will continue to be a star in business and personal life."
Though Rachel's been tight-lipped about her rumored feud with Brad Goreski (who has, conversely, been everywhere talking about it including The Wendy Show), her retweet raised the question of whether or not she believes that Brad Goreski's show "It's a Brad Brad World" will fail. In light of the recent events surrounding the duo's falling out, I wouldn't be surprised if Rachel did feel that way.
What do you think, Glamazons? Do you think Rachel saw any truth in the tweet she retweeted to fans? Can't they just make up already? [NY Mag]
The Real Housewives Cover The Hollywood Reporter, Watch Their Behind-The-Scenes Video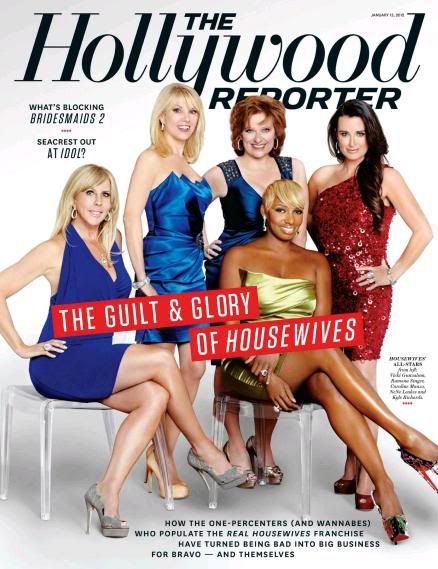 Glamazons, if you're anything like me, you've spent many Sunday nights watching the antics of Bravo's wildly-addictive "Real Housewives" series and Monday mornings dissecting each moment with your girlfriends. The Hollywood Reporter is always up on that new, new and true to form, they tapped a housewife from every (successful) franchise for a glamorous cover: Atlanta's Nene Leakes, New Jersey's Caroline Manzo, Beverly Hill's Kyle Richards, New York's Ramona Singer and Orange County's Vicki Gunvalson. Umm, Nene looks glamazing, right?



Of course, the shoot had as much drama as the series does. Watch it above. What do you think of the cover? [Stylecaster]
Kim Kardashian Announces New Fragrance on Twitter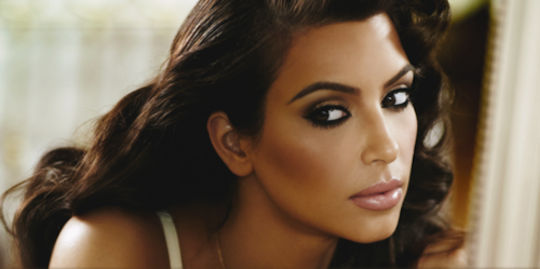 Kim Kardashian gave fans a peek into her photoshoot for the ad campaign promoting her soon-to-be-released fragrance "True Reflection." Kimmy is giving me complete face! One thing she can do is take a pretty picture! What do you think of the shot, Glamazons? Have you purchased any Kardashian scents yet? If you're interested, the scent is slated to debut this Spring. [Global Grind]
Have a glamorous weekend!
Love & Fashion,
Glamazon Kamille
View Related Posts:
[fbcomments width="600" count="off" num="15"]