GLAM SCOOP: Nicole Richie for Halston? Karlie Kloss Face of Dior and Tiger Woods Mistress Gets Nail Polish Line!
Wednesday, December 7, 2011
Hey Glamazons!
Aren't you happy the week is almost over and it's officially Hump Day?! I know I am. This weekend is sure to be a fun one. Maybe I'll hit up the ice-skating rink at Bryant Park in NYC!
Until then, I've got your daily fashion and beauty news. Let's get to it!
Nicole Richie for Halston?
Word on the street is business woman Nicole Richie is in talks to be the face of of retro Seventies chic label, Halston. Squeal! A source stated, "She is the perfect ambassador for Halston and even wore one of their gowns to the launch of her own fashion brand last week. 'She'd love to produce a capsule collection with them." With her 70s luxe style, she was born to be a Halston model…clearly! We approve. [Grazia Daily]
Katy Perry Gets a Barbie Doll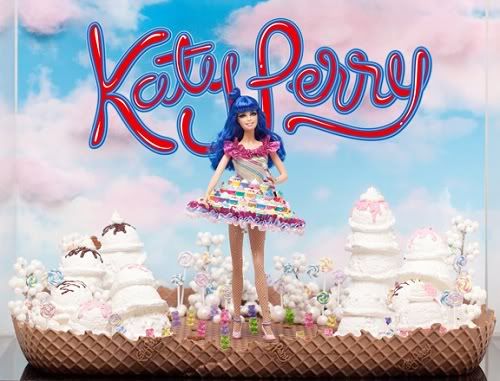 Looks like Nicki Minaj started a Mattel Barbie doll frenzy! Katy Perry will also get a "California Girls"-inspired doll, equipped with blue hair and ice cream! Since she looks like a doll anyway (umm, her body is perfect), this makes total sense. [Racked]
Karlie Kloss for Dior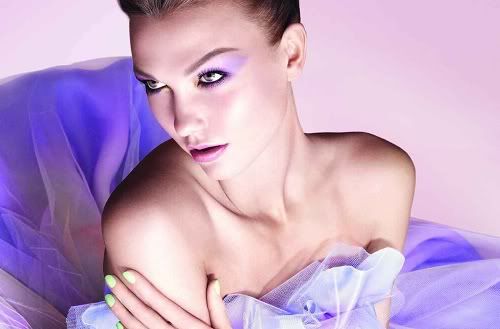 Karlie Kloss is on a roll! She was just announced as the new face of Dior. She is like model of the year. All we can say is WERQUE, Karlie. [Modelinia]
Tiger Woods Former Mistress Launching a Nail Polish Line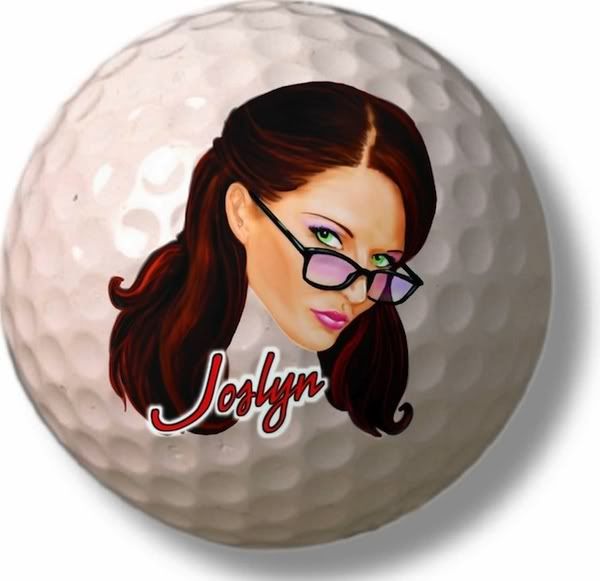 Joslyn James, former mistress to pro-golfer Tiger Woods, announced that she is launching her own nail polish line. Appropriately, the line will be called "Shameless" and will feature 12 nail colors with names like "More Than a Mistress" and "Not Just a Porn Star?" Le sigh. [Beauty High]
Until Tomorrow,
Toodles Luvs
Glamazon Krystal
View Related Posts:
[fbcomments width="600" count="off" num="15"]