GLAM SCOOP: Justin Bieber x Mariah Carey Video, Full Girl With Dragon Tattoo X H&M Collection, Karlie Kloss Nude for Vogue & More
Friday, December 2, 2011
Good Morning, Glamazons! Thank the fashion gods it's Friday. By far my favorite day of the week..besides every single day of Summer.
What are your plans for the weekend? Between dinner at Jive Turkey and drinks with friends tonight, a networking event on tomorrow and family day on Sunday, I'm all booked up. Sounds fun, right?
In the meantime, I have your daily dose of fashion and beauty news to get your weekend started off right. Let's go!
The Entire Girl with the Dragon Tattoo X H&M Collection Revealed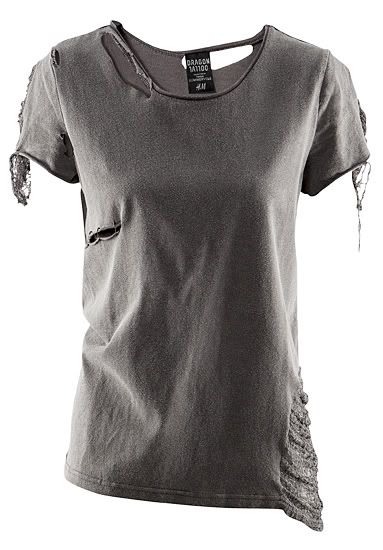 Glamazons, Can I just that H&M has really been ON it. These collaborations they are doing are BEYOND. The full Girl with the Dragon Tattoo X H&M Collection has finally been revealed and its just as Glam as we expected! Take a look at some pieces from the collection below!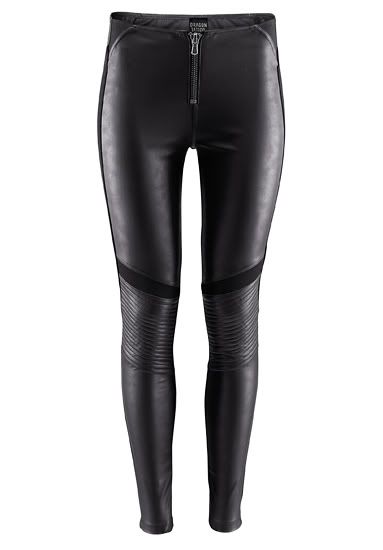 I totes have my eye on that red leather jacket! As I wasn't able to snag anything from the Versace for H&M Collections, I'm hoping to get my hands on that jacket and cute cargo pants. Tres Chic!
What do you think of the collection Glamazons? And don't forget Marni X H&M is up next! [Fashionista]
Call The Glambulance! Needles Found in Wal-Mart Clothing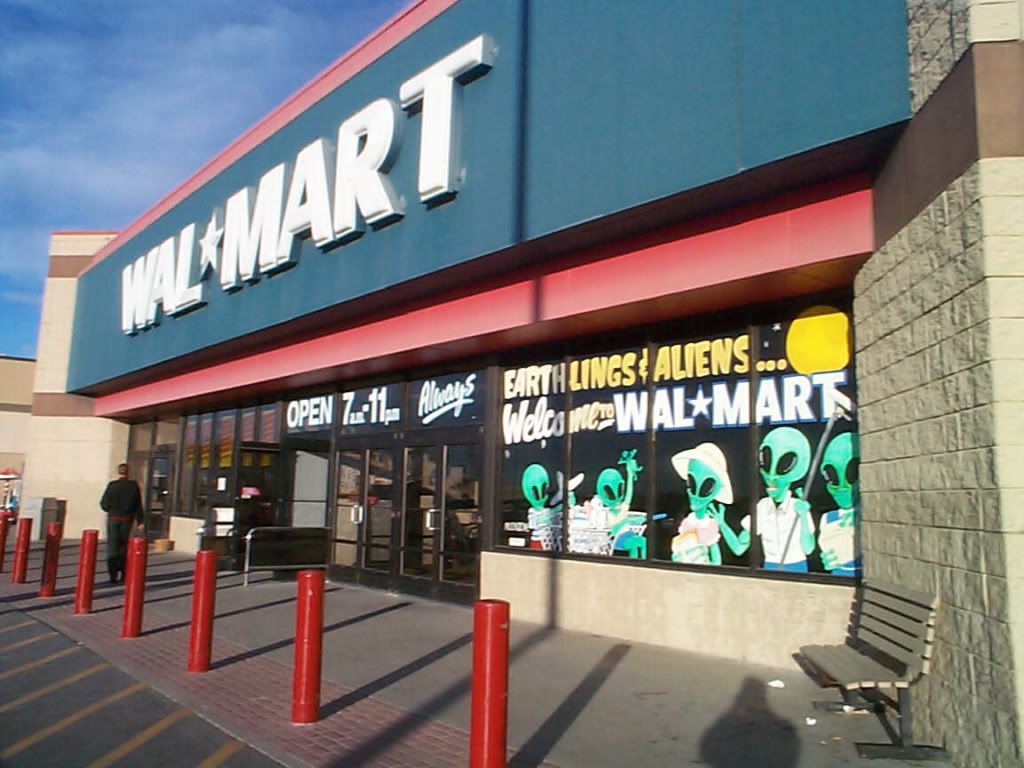 This is something that will surely make you think twice before stepping into the fitting room. Needles were recently found in clothing in a Wal-Mart location in Cartersville, Georgia. Yes, Glamazons. You heard correct needles.
Two women were pricked; one while reaching into a package of bras and another while trying on a pair of PJs. The former must take preventative medicine for seven days in case the syringe was exposed to HIV, which costs approximately $1,300. A Wal-Mart spokeswoman says they are covering all medical expenses.
While Wal-Mart has advised pricked shoppers to get tested for Hepatitis and HIV, they have yet to find the sick perpetrator who played this cruel prank. Word to the wise: check garments before you put them on in the dressing room. Scary! [Fashion Etc]
Would you pay $200 for tweezers?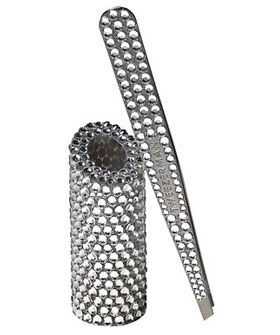 Glamazons, how much do you spend on beauty products? Would you ever consider spending $200 on a pair of Tweezers? The New York Times thinks you should! Here's the caption that accompanied these $200 tweezers they recommended:
This isn't the first time the company has gussied up its bathroom basic, […] but it's certainly the most sparkly. Somehow plucking strays under a mirror not your own feels less awkward when your tweezer is as stylish as your outfit.
I'm all for beauty, but $200 for a pair of tweezers? I'm not making Beyonce money so I'm going to have to pass on that.
But if you are looking for some glam and fun items for the holidays check out our latest post on 60 gifts under $50! [Refinery 29]
Mariah & Justin Bieber: All I Want For X-Mas
Shortly before the Christmas tree was lit Wednesday night, Bieber debuted his video duet with Mariah Carey singing the modern holiday classic, "All I Want for Christmas." I loove that song, don't you Glamazons?!
Anyway, the scene is set up in Macy's in Herald Square as Mariah plays good old Saint Nick and Justin Bieber is as adorable as usual.
What do you think of the video, Glamazons? Are you loving it or do you prefer Mariah's original version? [Glamour]
19  Year-Old Karlie Kloss Goes Nude for Italian Vogue
Well it seems as though Gaga isn't the only one flaunting her birthday suit! Karlie Kloss bared it all for the December 2011 issue of Italian Vogue.
The models' body size has certainly raised some eyebrows among critics. My opinion? Let that girl be great! Karlie is stunning and looks glam in the issue as always. What do you think of Karlie Kloss nude for Italian Vogue? Too much? [NY Mag]
Until Monday…make it a glam weekend!
Love & Fashion,
Glamazon Kamille
View Related Posts:
[fbcomments width="600" count="off" num="15"]