Best of 2011: Best Maternity Style! Beyonce, Jessica Alba, Victoria Beckham and More
Tuesday, December 27, 2011
Face it Glamazons, 2011 was the year of the BEBE. Rachel Zoe gave birth to son, Skyler, whose wardrobe is already better than mine, Victoria Beckham finally had a daughter who already is a 'muse' for her girly new collection and Beyonce (still pregnant, albeit bets that'd she give birth on Christmas…you know…Jesus Christ's birthday) announced she is with child on the MTV VMAs stage. Whew!
These fab moms and mom-to-bes turned that whole baby bump dressing difficulty rumor on its head with glamazing looks that hugged their baby bumps beautiful. Who had the best maternity style of the year, though? Let's take a vote.
Beyonce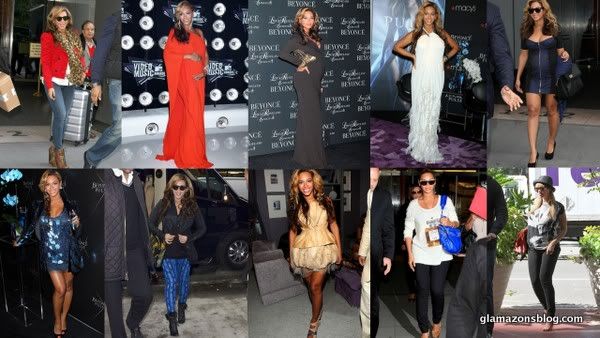 Victoria Beckham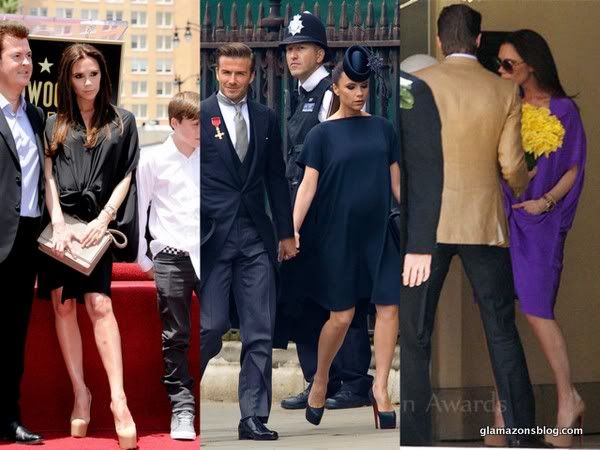 Jennifer Garner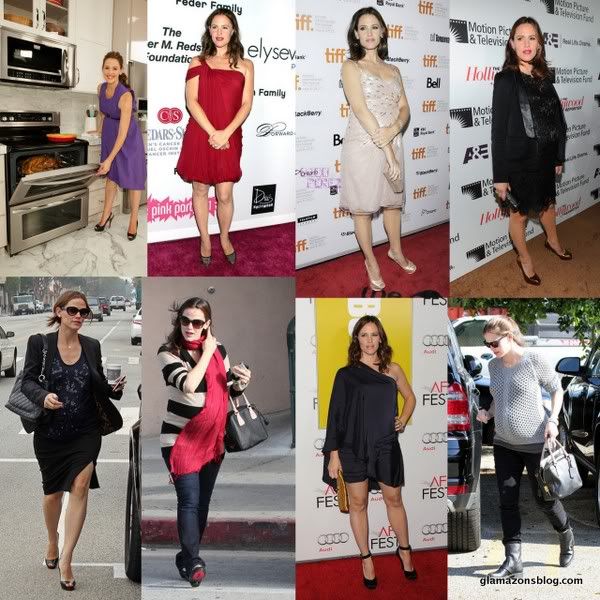 Jessica Alba
Hilary Duff
Jessica Simpson
Cast your vote here:

Stay tuned for our announcement of your choice for 2011′s best-dressed mama!
Kisses,
Glamazon Jessica
View Related Posts: