GLAM SCOOP: Oprah Winfrey Hairstylist Angers Natural Hair Girls, Kardashian Kolors by OPI FULL Collection, Rent The Runway & Lancome Collaborate
Thursday, July 14, 2011
It's Thursday aka almost Friday, Glamazons! I, for one, cannot wait for the weekend to relax and tan on the beach while sipping on a nice cold glass of lemonade. But before I finish planning out my weekend, I just have to update you with the latest in fashion and beauty news!
For today, you'll get a chance to see how Andre Walker, Oprah's hairstylist had diarrhea of the mouth (hasn't this been way too common, lately?), photos of the full collection of nail lacquer by the Kardashian sisters and Nicole by OPI and news on Rent The Runway's latest collaboration. Let's go!
Oprah Winfrey's Personal Hairstylist, Andre Walker, Says 'Kinky' Hair Should Be Relaxed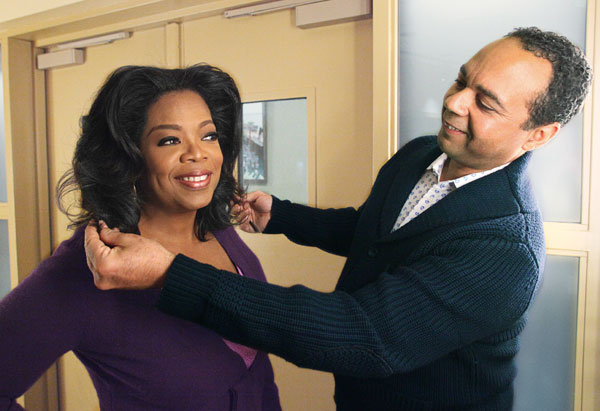 Let me start this off by saying that I don't agree with Oprah Winfrey's hairstylist, Andre Walkers' views that women with kinky hair have to get their hair relaxed to "make peace with their hair," Andre's slogan. In a recent interview he had with Elle Magazine, Andre described kinky hair as having "limited styling options." Say what? This is far from the truth and the fact the he believes this has me questioning his ability as a hairstylist!!
Andre is also under the assumption that kinky here isn't "strong and healthy" in its natural state and suggests that women correct this by getting a relaxer. Umm sir with the amount of chemicals that exist within relaxers and other "hair-taming" products out there, how can that possibly be healthy? Fail!
In case you were wondering, I do embrace my natural hair – I haven't had any type of chemicals in my hair since I was 11. Although, my hair is naturally curly, I was totally turned off by his comments. Some of the most beautiful and healthy-looking hair I've seen have been rocked proudly by fab Glamazons with a cute 'fro, dreads and more. I'm all for people expressing their beliefs and having their own personal opinion but Andre needs to be especially careful as to not to offend anyone in the process. Oprah would never do that (lol).
The Full Collection of Kardashian Kolors from Nicole by OPI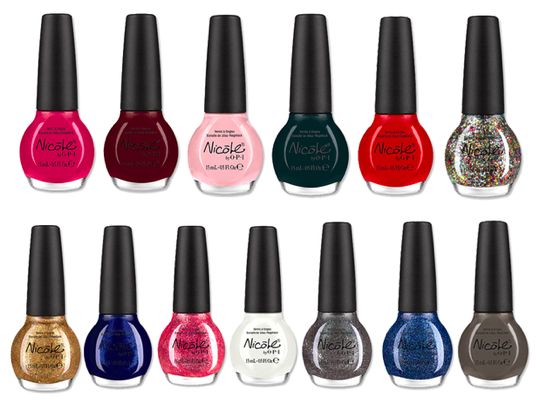 Glamazons, remember when I gave you a sneak peek & first look at the Kardashian sister's new nail lacquer collection a few days ago? Well, we actually got our hands on photos of the entire collection which consists of 14 different shades of lacquer.  These are the shades that are included in the collection order from left to right as pictured above:
All Kendall-ed Up
Sealed with a Kris
Kim-pletely in Love
Khloe Had a Little Lam-Lam
Kourt is Red-y for a Pedi
Rainbow in S-Kylie
Disco Dolls
Listen to your Momager!
Listen to your Momager!
Wear Something Spar-Kylie
It's All About Glam
Follow Me on Glitter
Kendall on the Katwalk
My Empire…My Rules
Loving the gold discoball shade and the green Khloe Had A Little Lam-Lam shade! What do you think of the new collection Glamazons? Is it Glam or Sham? What's your favorite color from the collection?
Rent The Runway Teams Up with Lancome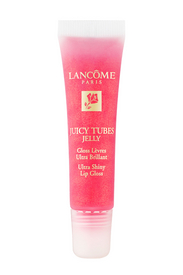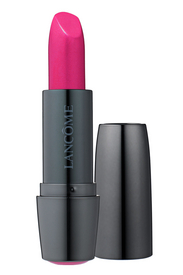 Living for the fact that reality TV show Rent The Runway has teamed up with Lancome to provide everyone with fabulous beauty products!!! Amazing!
"Lancôme is the perfect partner for our entry into beauty. They're a luxurious, aspirational and sophisticated brand just like our designer partners with beloved products," says Jennifer Hyman, Rent the Runway CEO.
The beauty products made available on the site are priced from $18 for a Juicy Tubes Lip Gloss to $48 for a 5-color eye shadow palette. What are you picking up?
OK, that's all for today Glamazons! I'll meet you tomorrow – same time, same place. Until then embrace the beautiful weather and treat yourself to ice cream to stay cool with all this heat! You deserve it!
Love & Fashion,
Glamazon Ms Kamille
View Related Posts: